Contest Details:
Reapers, To bring in the new year we have decided to run a little contest for our members. For the month of January, members have the chance to win a 1 year subscription of their choice to either Xbox Live or PSN Plus.
Who is eligible?
All registered members of Grim Reaper Gamers are eligible excluding Staff and suspended accounts.
How do you enter?
All you need to do is either create a new post or reply to an existing post in the forums. Thats it! So if you haven't been around in awhile now is a great chance to get back in and meet some like-minded gamers.
How will the winner be decided?
The winner will be chosen by random drawing on the first ReaperCast in February 2016.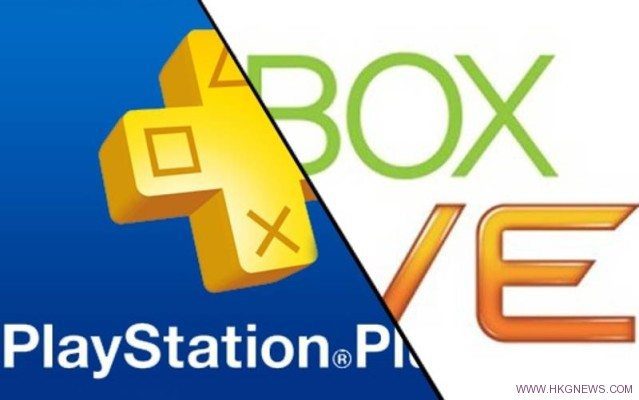 UPDATE: Out of the 96 entires we have a winner. Congratulations to GRG member BigFish. Thanks to all who entered.
Drawing provided by RandomPicker.
 

Originally published at: http://grimreapergamers.com/forum-contest/