@Grex went AFK so I decided to give him a nice custom camo. He owes me 1500 CoD points now. @APMech12 approved.
---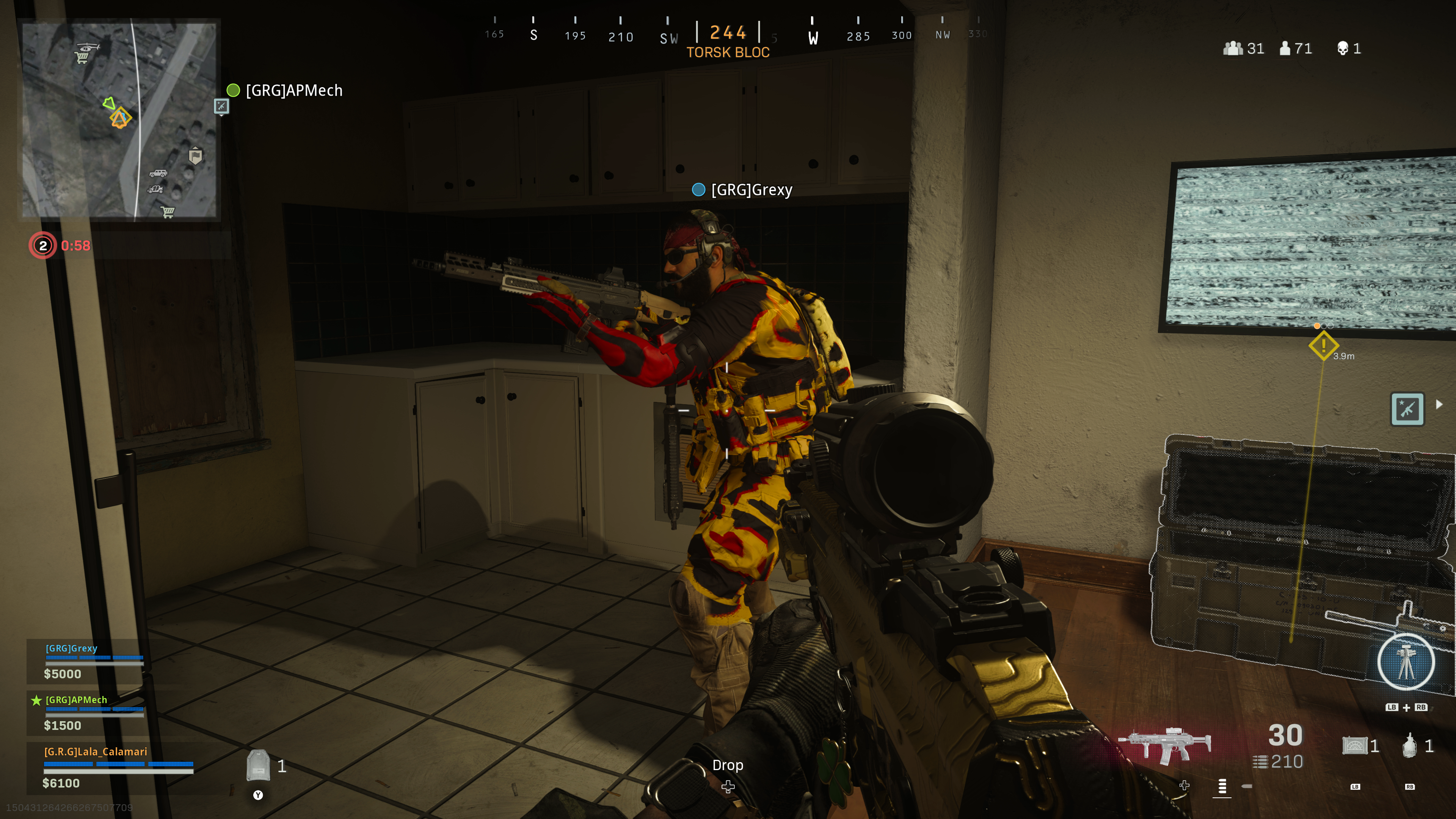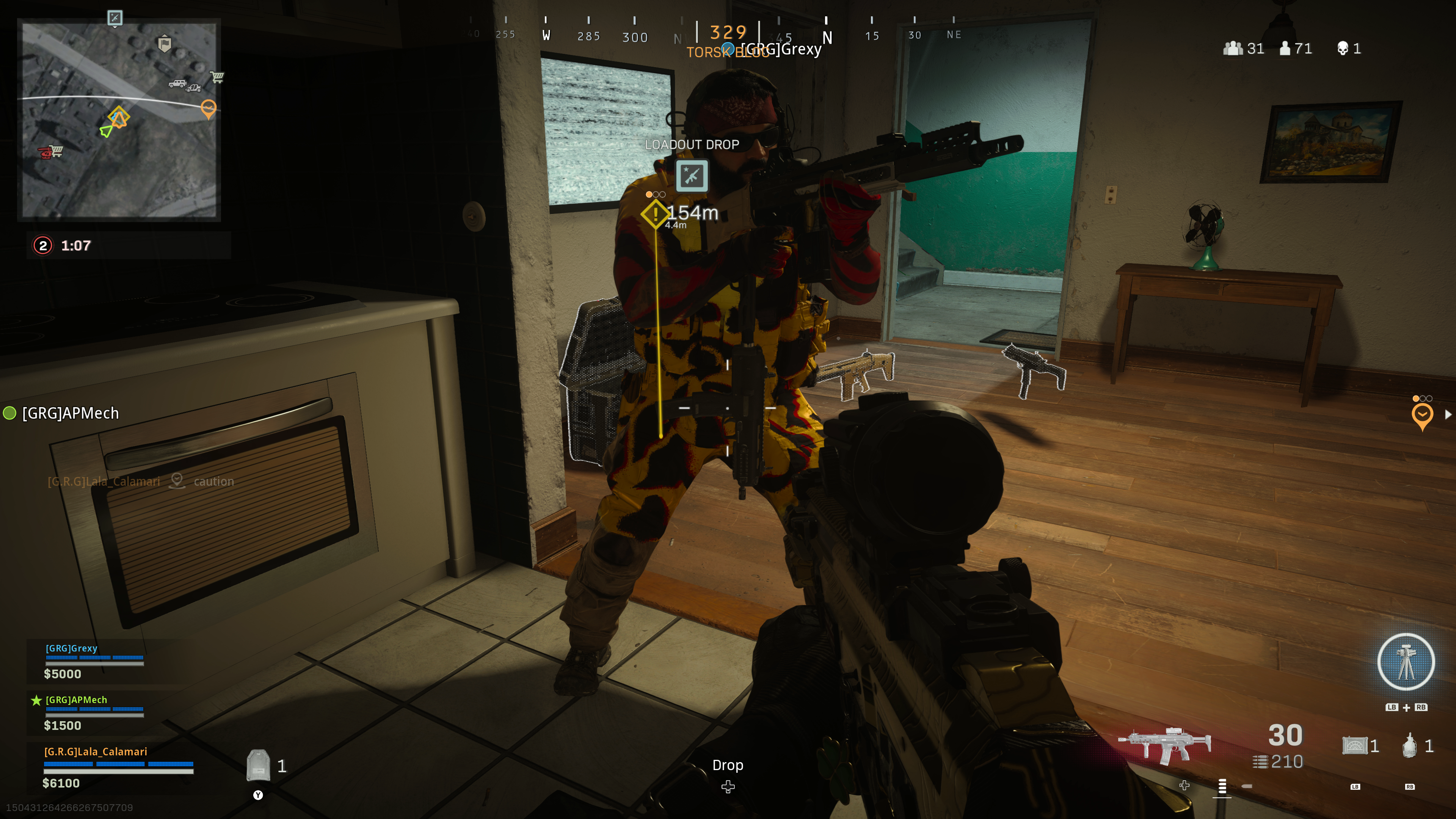 You know, I would pay good COD points for that…
I swear my family just cannot leave me alone.
Looks like @trcannon bought the Grex Custom camo from the cash shop.
Looking Sexy @Grex!
Those pants are hot. Like something out of the 80s.