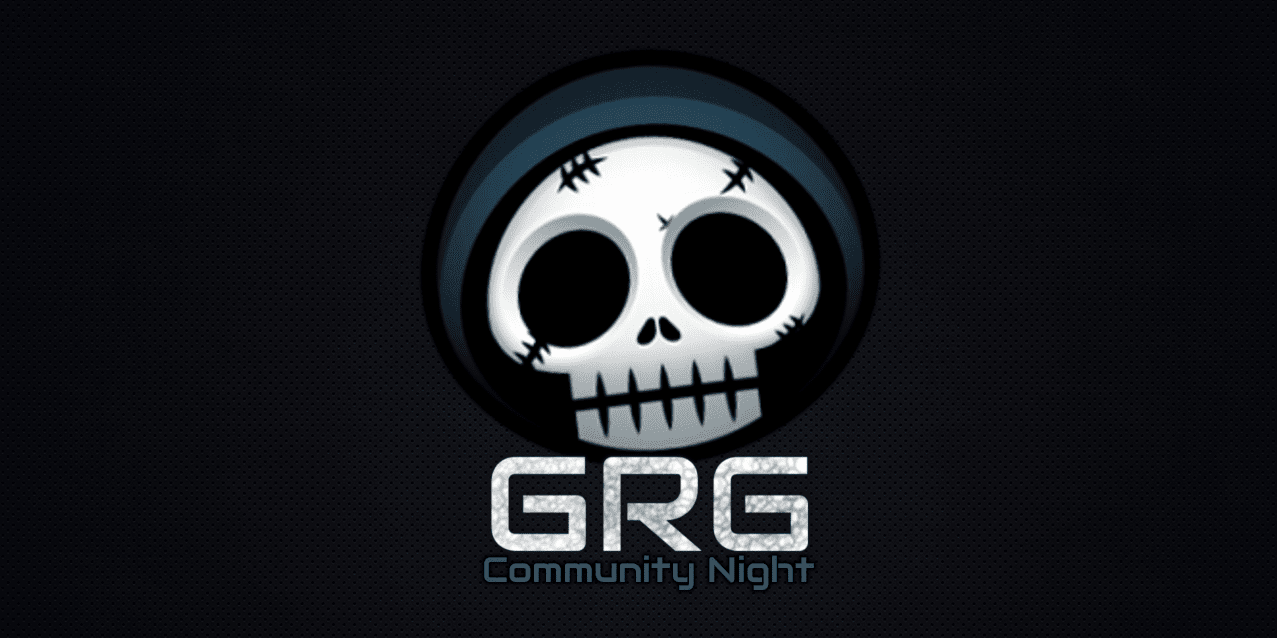 It's GRG's weekly Community Night! Let's get some squads formed and get some games in together.
Originally published at: https://grimreapergamers.com/pec-events/grg-community-night/
@PlayStationPlayers i will be on tonight probably playing some battlefield 5 but would be up for anything group related lets get a party started!
I will be on COD. How about some custom games? We can get up to 20 people in I think. Probably be a Cluster F** but could be fun. I haven't been locking up if we use game chat instead of party chat. It sucks but the only work around.
destiny2 is where the party is @ so much to do…festival of the lost, candy grabbing, and a new dungeon and exotic quest @destinyplayers
I'll be on COD. We can try custom games if people want. Most are rank whores now and hate missing out on leveling up. That said, it probably won't be a late night for me (still feeling off).
We can get 6 people in and still get shanked i mean ranked.
I'll prob be on for some COD. I've only had time to play couple of mp rounds so I'll plan on being cannon fodder tonight.
In for the CODZ if they have released another patch that fixes my shutdown in an Xbox party issue (Monday patch did not solve it for me)
Didn't fix mine either. Game chat seems to be fine though. It sucks but it works.
We should run shotty's and snipers and see who gets pissed and quits first.
I'll be on cod. Has anyone that's been having trouble with party chat tried turning off cross play?
Over all a great clan night. Had a great time.