Players have taken notice that a certain player item can make enemies stand out through walls.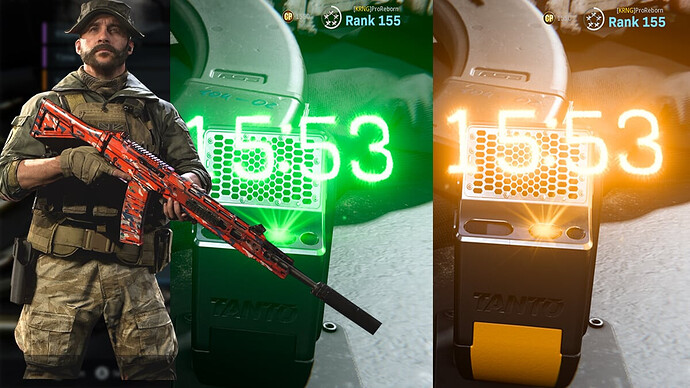 Detecting players in Warzone has always been up to keeping a close eye on your radar and listening to footsteps, trying to get every edge you can against your opponent.
However, you might actually be giving yourself a significant disadvantage in Warzone without even noticing, allowing other players to see you through walls.
In a reddit post by Twitch streamer and Tik-Toker Jetskji, he shows us – in a quite entertaining and hilarious format, how this glitch works.
The glitch revolves around the usage of the "Time of Season" or "Strange Magic" digital watches, given out during The Haunting Of Verdansk event. This seems to be a purely visual glitch, where the game fails to stop the watch from shining through surfaces.
If you have a keen eye, you will spot players wearing this watch through walls. It may seem hard to notice, but small signs of an enemy player like a green light through a wall may be just enough to get an early edge against an opponent.
If you have been using this watch and have been shot through a wall or detected before another player would have known your location, this might be the culprit.
Jetskji appropriately refers to the watch as the "Green Watch of Death," since this also stretches to the Orange watches, we suppose we can coin them the "Glowing Watches of Death."
With Season 1 of Black Ops Cold War coming to Warzone, hopefully, Infinity Ward can fix this before the huge update. Season 1 for Warzone and Black Ops Cold War should include a new "Classified" event, the unification of a new progression system across Call of Duty titles, and the introduction of Black Ops Cold War weapons.