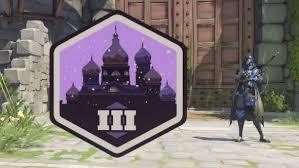 Season 3 is out along with a few new fixes that has revived my interest in the game once again. Single characters per map, major fixes to characters who needed buffs and debuffs as well. That said im trying ro regroup all of you who have Overwatch and are either interested in Quick Play matches or Competitive matches. As for myself im trying to focus on Competitive this season to see how far I get without wanting to smash my remote on the floor.
Hit me up if interested in some Overwatch games.
X1 IGN : Rigonn
Looking forward to grouping up and giving this game another go.