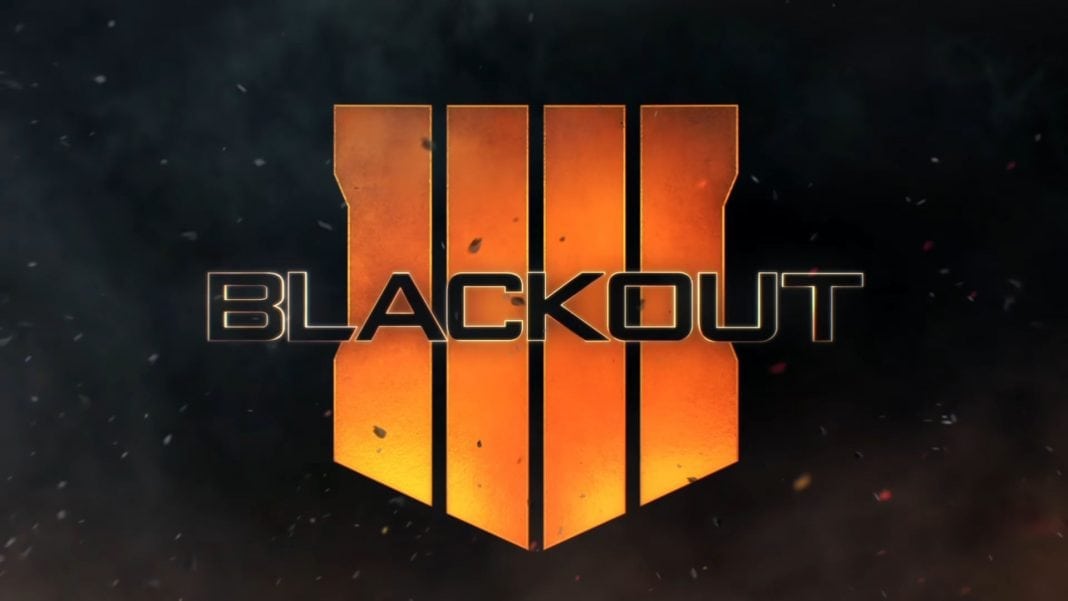 So, the COD Black Ops 4 Blackout Private Beta has arrived and we lucky PS4 types have access before our Xbox brethren.
Therefore we should definitely take this opportunity to play it tonight, before they can.
I know that @anon36214017, @SoInZane, @JohnnyHustler (haha) all plan to.
Any other @PS4players that will be joining us?
It's max squads of 4, so we might need to split into groups at some point.


Originally published at: https://grimreapergamers.com/pec-events/ps4-blackout-beta-night-black-ops-4-thurs-13-sept/