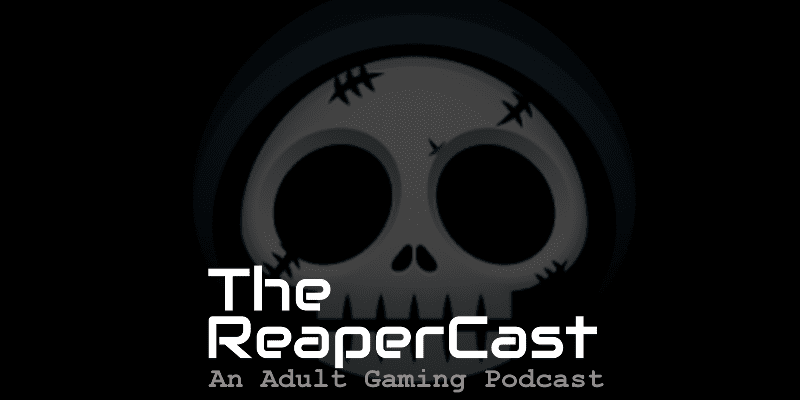 Grim Reaper Gamers hosts a Bi-Weekly Podcast where we talk about Community News, Video Games, Beer and whatever else we feel like discussing. This episode we talk about all the latest gaming news, PvP or PvE preference and finally, that Walking Dead episode.
---
Subscribe to the podcast:
iTunes | Spotify | Android | Google Play | RSS | TuneIn | More

---
Lala Rant
BF1 Apocalypse Map Packs – Total Garbage
Upcoming GRG Events
PUBG Nights
Fortnite Nights
CoD WW2 Nights
Destiny Raid
Conan Server
News
Fortnite Battle Pass Season 3 Released
CoD Ww2 patch – Quickscoping nerfed
Tera open beta consoles March 9th – 12th.
X360 games getting X1X enhanced patch

Crackdown
Fable Anniversary
Witcher 2
Forza Horizon
Main Topic – To PvE or PvP, that is the question
Thanks to Mowerguy for the question submission
Do you prefer PvE or PvP based games?
Has your preference changed over the years?
Co-op. Do you miss split screen?
SPOILER ALERT!!!!
We talk about the latest Walking Dead episode.
Community Info
Next show recorded on March 6th
Email us at ReaperCast@GrimReaperGamers.com
Originally published at: https://grimreapergamers.com/2018/02/reapercast-78-to-pvp-or-not-to-pvp/