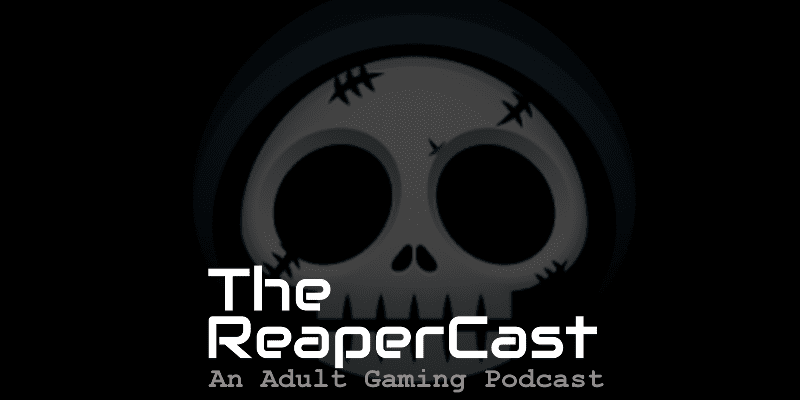 Grim Reaper Gamers hosts a Bi-Weekly Podcast where we talk about Community News, Video Games, Beer and whatever else we feel like discussing. This episode we talk about the new Destiny 2 Warmind DLC and the latest gaming news. Our main topic is if games are too long or too hard to complete.
---
Subscribe to the podcast:
iTunes | Spotify | Android | Google Play | RSS | TuneIn | More

---
Lala Rant
Updates that cause game breaking bugs and the support developers give.
Gaming News
Detroit Become Human Demo Thoughts
Conan Exiles out of early access
Fortnite

McGregor / Mcmahon Boneless walk – dance
Thanos coming to Fortnite: BR
School blames Fortnite for students being tired

Destiny 2 Warmind Expansion

Escalation Protocol
Exotic Masterworks and exotic changes
Valor and Glory (crucible rankings) and private matches
New Raid Lair (and Argos EOW Prestige).
Vendor Progression
Heroic Strike modifiers and Nightfall challenge cards
Vault Space and Multi emote
Warmind and Beyond Concerns
Main Topic – Are Games Too Long?
Is it making harder to complete a game?
Has it fueled the jumping from game to game?
Game seems like it will take forever to finish and a new good game then releases.
What is the just right amount length of game?
Community Info
Next show recorded on May 22th
Email us at ReaperCast@GrimReaperGamers.com
Originally published at: https://grimreapergamers.com/2018/05/reapercast-83-are-video-games-too-long/