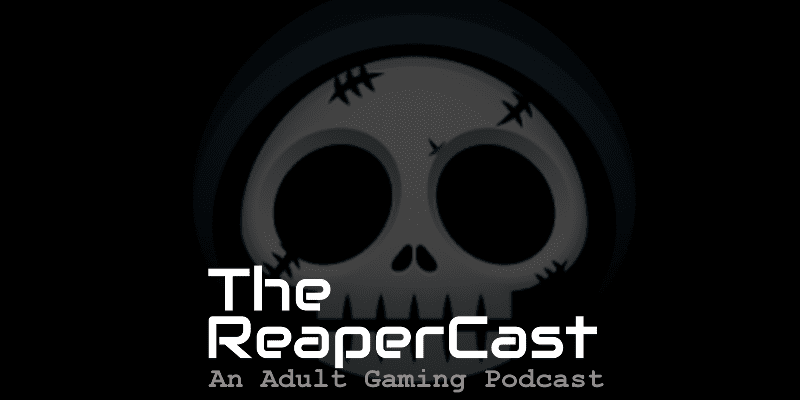 Grim Reaper Gamers hosts a Bi-Weekly Podcast where we talk about Community News, Video Games, Beer and whatever else we feel like discussing.
---
Subscribe to the podcast:
iTunes | Spotify | Android | Google Play | RSS | TuneIn | More

---
Members on the Podcast
Rant
Confession time – Lala Calamari confesses to a gaming crime!!
Gaming and Geek News
Fortnite removes building!
Tiny Tina's Wonderlands
Overwatch 2 PvP Closed Beta sign ups
TV & Movies
Community Info
Originally published at: https://grimreapergamers.com/2022/03/the-reapercast-173-the-batman-review/