ARK: Survival Evolved has a new comparison video showing off the difference between the Xbox One version and the Xbox Series X Enhancement update, and detailing all of the improvements included when the update arrives.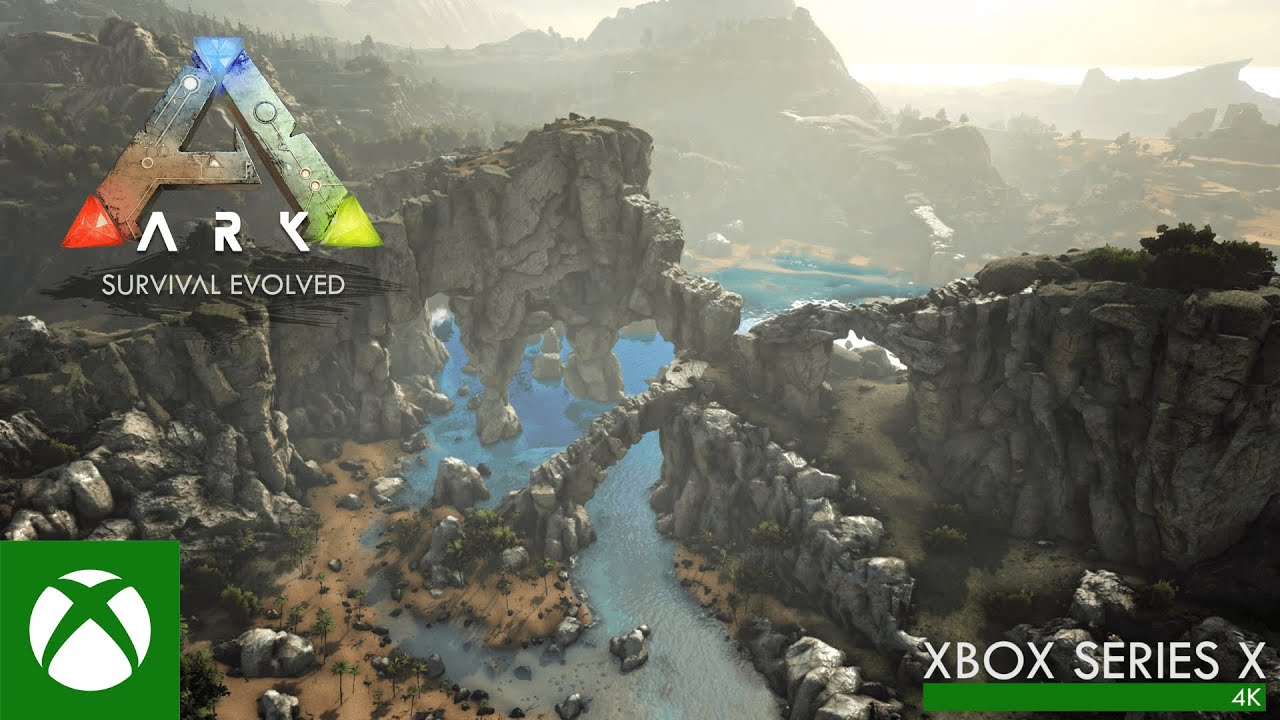 As you can see in the video above, we get some sweeping direct-feed landscape footage, contrasting the game at 720p on the Xbox One and at 4K on the Xbox Series X. The video also lists the features included with the Xbox Series X enhancement upgrade:
4K Output at 30-60 FPS
Extreme Draw/LOD Distance (Higher than PC)
Extreme Level Streaming Distance (Higher than PC)
Epic Sky & Atmospherics Quality
Epic Subsurface Scattering Quality
Infinite-Range High Precision Screen Space Ambient Occlusion
Max Texture Resolution
16x Anisotropic Filtering
Infinite-Range Distance Field Shadows
Terrain Self-Shadowing
Epic Dynamic Shadow Quality
Epic Ground Clutter Distance
High-Precision HDR Output
Epic Postprocessing Quality
Tetherless Non-Dedicated Hosting
Tetherless Splitscreen
100-player Dedicated Server Hosting
Splitscreen Multiplayer uses Epic Graphics Settings
7x Faster Loading
In other ARK news, don't forget that while the base version of the game is already included in Xbox Game Pass, the Xbox team recently announced that three of its expansion packs will arrive on Xbox Game Pass — Scorched Earth, Aberration, and Extinction — on November 17th, meaning that "nearly 900 hours of gameplay" will be available overall. As for the ARK Xbox Series X Enhancement Update, it will be available to users on day one of the Series X launch on November 10th.