Three months ago, Ubisoft revealed all of the content that players would get with Assassin's Creed Origins' Season Pass. The pass would include two story-driven DLC expansions, the first of which was due to be released this month. Ubisoft is sticking to that promise and has revealed that "The Hidden Ones" will be released on January 23rd. In addition to this, Ubisoft also dated the rest of the content that will be coming with the pass, as well as a free educational mode for all players.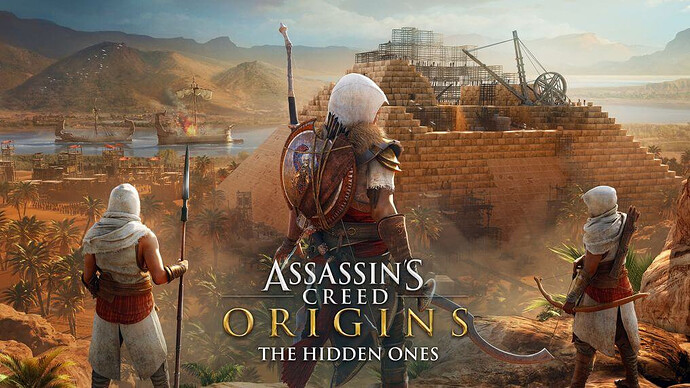 "The Hidden Ones" takes place four years after the events of the main game. The Brotherhood is clashing with the Roman force that occupies the region of Sinai. As well as the new storyline, the level cap will be raised to 45 and crafted gear will gain two new levels. There will also be a selection of new content: four Legendary weapons, several other new weapons, an outfit, and two mounts. As mentioned above, this expansion is included in the Season Pass, but players who don't own the pass will be able to purchase the content separately.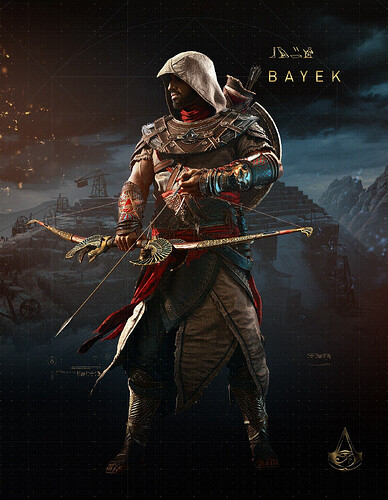 The second DLC expansion will be "The Curse of the Pharaohs". Here, players investigate an ancient curse that is plaguing the region of Thebes. Inspired by Egyptian mythology, players will face Egyptian beasts and famous pharoahs who have been brought back to life by the curse. When this content is released on March 6th, the level cap will be raised once again, this time to level 55. The new costumes and equipment that will arrive with the expansion are also themed around Egyptian mythology and will include rare and legendary weapons. Like "The Hidden Ones", this second expansion will be included as part of the Season Pass or will be available for purchase separately.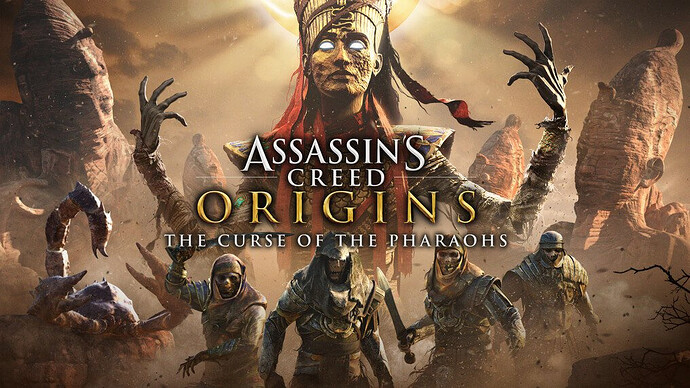 In between the two DLC expansions will come a new educational mode: Discovery Tour. Players can free roam around Egypt, learning more about the country's history and the daily life of its inhabitants during the era without having to worry about the constraints of normal gameplay. There will also be guided tours from historians and Egyptologists. This mode will be available as a free update to all owners of the game on February 20th.
Yesterday's patch 1.2.0 added some new content to the game for all players, including the "Incoming Threat" quest that acts as a prelude for "The Hidden Ones". More free content, including Trials of the Gods, has been promised for the future.