Battlefield 1 fans are certainly strangers to DLC. The WWI shooter's season pass has been a long affair and it's not yet done, but if you've been holding out then the price is about to get a little bit sweeter — at least for a short time. EA has announced that for this week, between January 16th and 22nd, They Shall Not Pass and In the Name of the Tsar will both be free for everyone. While achievements haven't been explicitly confirmed, it seems likely they'll be available.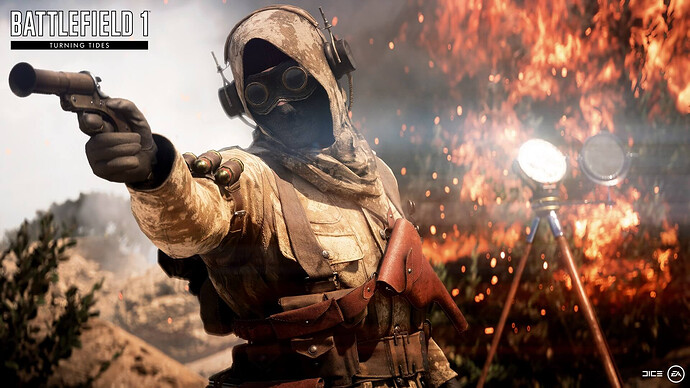 As another bonus, the map Prise de Tahure that was previously exclusive to Premium Pass owners will be available to anyone with the base game permanently.
The DLC trials for Battlefield 1 only last through January 22nd, so if you're interested, now's certainly a good time to jump in.