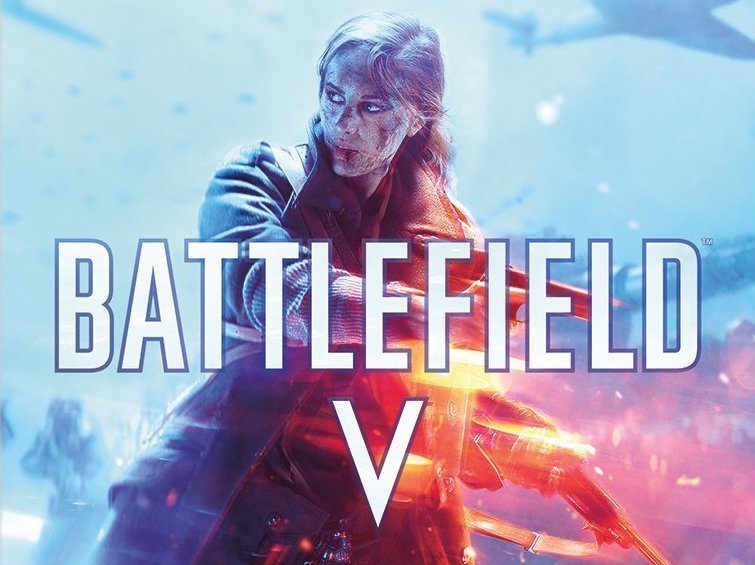 I am looking for some like-minded fools to run into a hailstorm of bullets on Thursday evening in Battlefield V on PS4.
Let me know if you intend to join up, I plan to start around 7PM Eastern and run for a few hours.
Everyone welcome, especially those with large backpacks.
@PS4Players


Originally published at: https://grimreapergamers.com/pec-events/battlefield-v-night-thurs-29-nov/