We have just picked up the Bounty of Blood achievement list for Borderlands 3.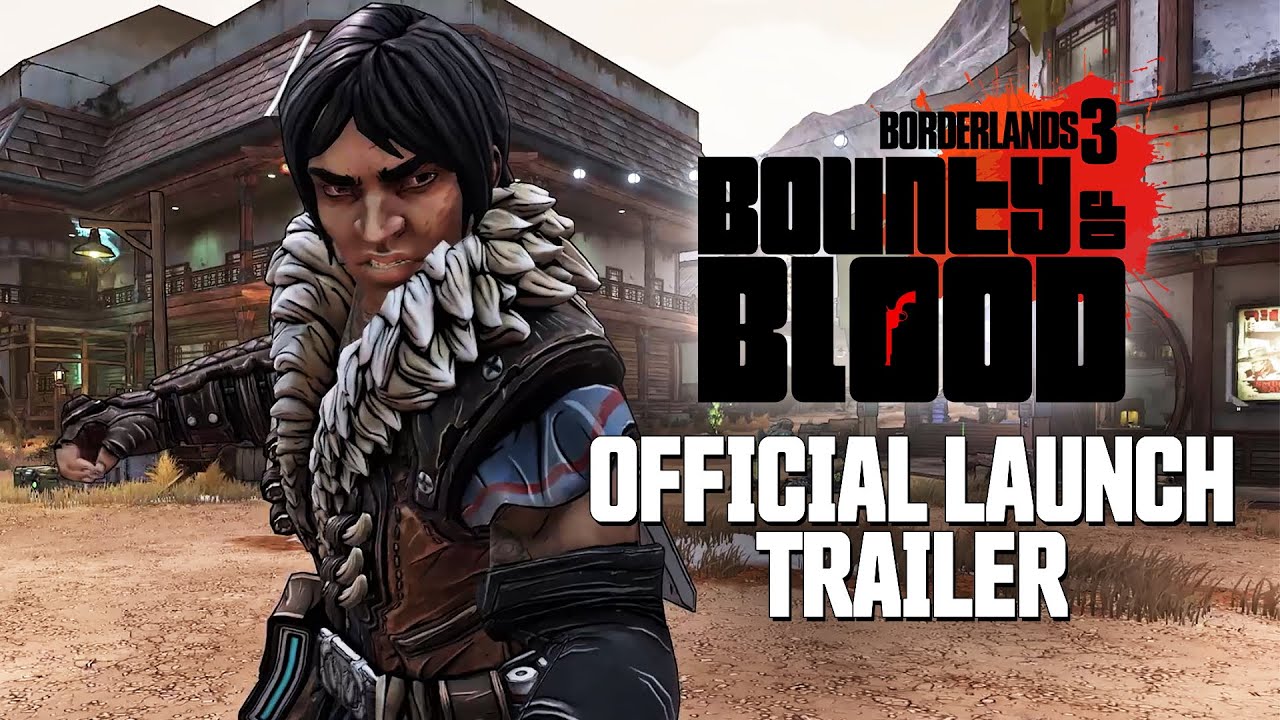 Bounty of Blood is third of four campaign DLCs for Borderlands 3. "The sheriff of Vestige on the harsh frontier planet of Gehanna has issued a bounty on the violent, beast-riding Devil Riders gang, and it's time to collect. The townsfolk are tough as hell and will do what they can to help, but it falls on you to take the fight to the Devil Riders. Put them in the ground so the town can be rebuilt and folks can get back on their feet," a press release reads.
Asides from enacting revenge in the DLC's main storyline, players will travel across the open plains of Gehanna in a new heavily-armed Jetbeast vehicle. Four new interactive objects are available that add "complex and variety" to combat encounters, an unseen narrator will accompany you through the new story and side missions, and a bunch of new Crew Challenges, legendary loot and cosmetics have been added.
There are eight achievements worth a total of 240 Gamerscore, 5 of which are secret (to reveal the details of the secret achievements, please use this link).
| Name | Description | Gamerscore |
| --- | --- | --- |
| How the West Was Done | Complete all plot missions, side missions, and crew challenges on Gehenna. | 90 |
| That's Quite Challenging | Complete all crew challenges on Gehenna. | 30 |
| Helpful Hunter | Complete all side missions on Gehenna. | 30 |
| Secret Achievement | Continue playing to unlock this achievement. | 15 |
| Secret Achievement | Continue playing to unlock this achievement. | 15 |
| Secret Achievement | Continue playing to unlock this achievement. | 15 |
| Secret Achievement | Continue playing to unlock this achievement. | 15 |
| Secret Achievement | Continue playing to unlock this achievement. | 30 |