With one month left until the Call of Duty Series goes back to its World War II roots, Infinity Ward has announced the Halloween event for Call of Duty: Infinite Warfare, with free loot, double XP, a boss battle mode and new cosmetic items.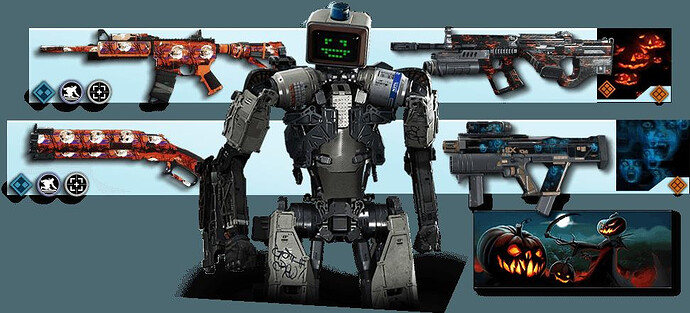 These cosmetic items will be given away for free every Friday until the end of the event and while the event has already started, the Boss Battle mode will only be available starting on October 13th. This boss battle mode will have only the first chapters' bosses available at the start, with the following chapters unlocking gradually and twice a week until the event ends. Chapters will require the respective DLC to be played.
And speaking of DLC, the Carnage multiplayer map will be available for free and with double XP between October 12th and November 1st plus the return of Gesture Warfare, which is a mode best shown by the trailer below: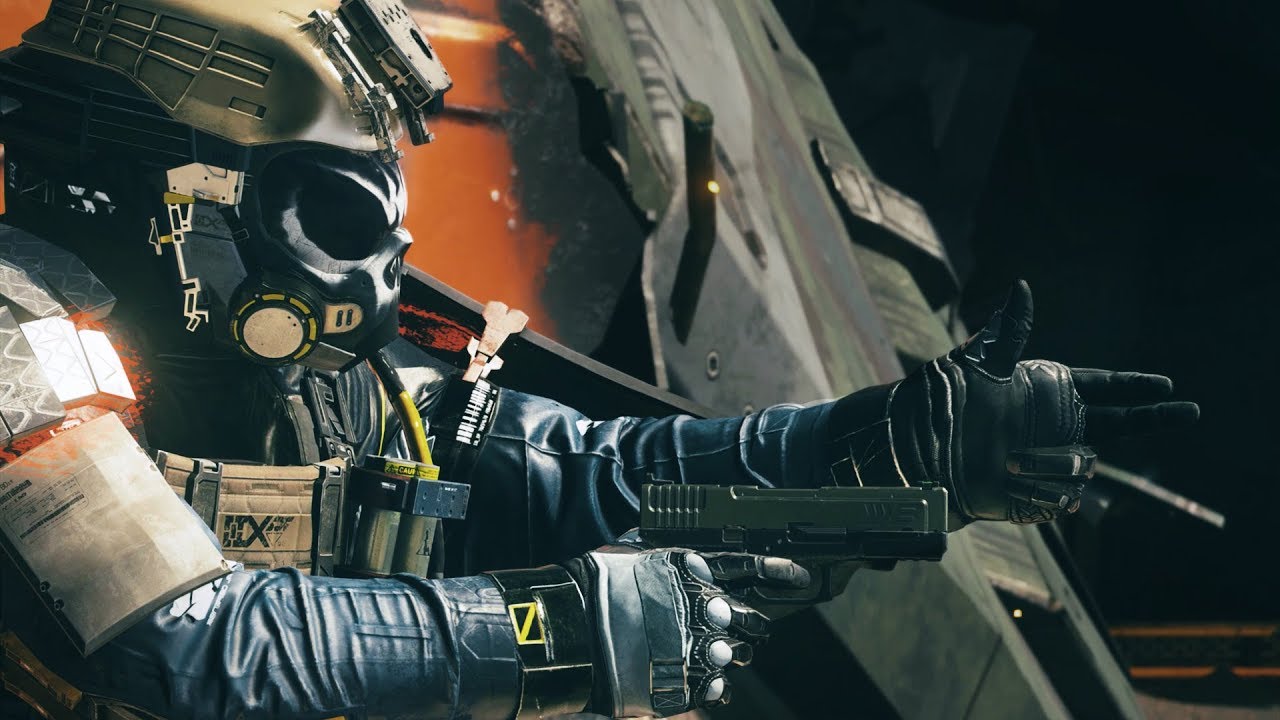 The free cosmetic items include a zombie ear, a gravestone, a zombies merc rig and pumpkin flavoured Halloween skins.
The Halloween event is live now until November 1st, two days before Call of Duty: World War II releases.