Its time to put the Destiny raid (last wish, this time) night back into permanent rotation…so Saturday night let's plan to group up and get our feet wet…I know we are light leveling and we may need a little light to really be raid ready but we can at least grind on that first encounter and possibly get a chest.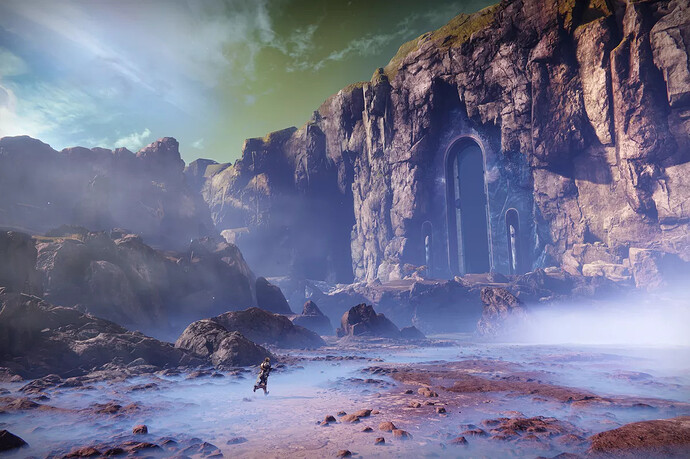 Our usual time is 9pm (gathering) 9:30 start or when we have a group of 6 that signed up here, whichever comes 1st. We have LFG'd open slots and we have had 3 fireteams in different instances over the past year. It really helps us plan for leadership/Sherpa-ship is we can gauge the interest with signups in this thread…signup below
@destinyplayers
Disclaimer: We have the most fun and some of the best times doing the Destiny raids…also getting raiding teams together seems to cause some drama…signups get priority over show ups and if we have 7 or 14 signup there may not be a slot for everyone, even if you show up 1st on Saturday(cuz you signed up up last at 8:58pm). I personally promise you i try to get everyone into the Raid i can, Thank you for your understanding.