Class-Based Battle Royale Realm Royale Goes Into Console Beta
Another battle royale game will soon be landing on consoles: Hi-Rez Studios' Realm Royale. The free-to-play game is scheduled to enter closed beta next week. Realm begun as a battle royale mode for Paladins: Champions of the Realm before Hi-Rez spun Realm into its own game.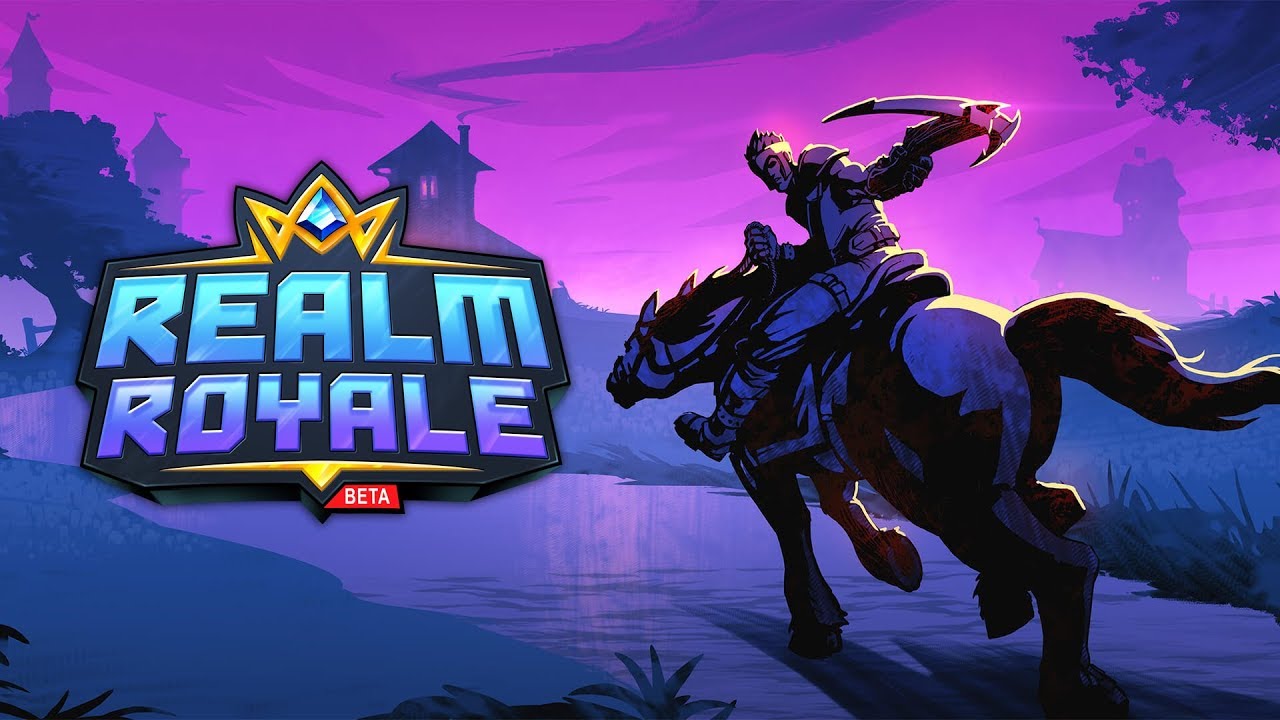 With battle royale games costing a dime a dozen the past few years, players are looking for what makes one different than the rest. Realm features class-based gameplay and five unique classes — which stemmed from its Paladins roots — and the ability to craft weapons instead of the traditional drop and loot systems that are staples of the genre. Lastly, after taking enough damage, instead of being downed, injured players turn into helpless chickens with the ability to run around before the enemy player finishes them once and for all, which has created some hilarious moments on live streams.
Of course, the traditional battle royale elements are in place: 100 players on one map, the ever-closing play area and the fact that the game is only over when there is one player, or team, left standing.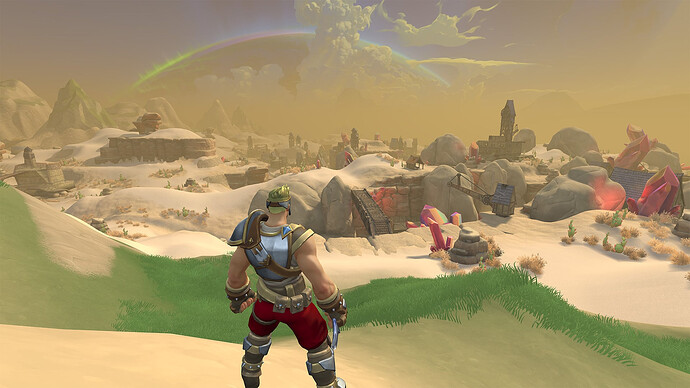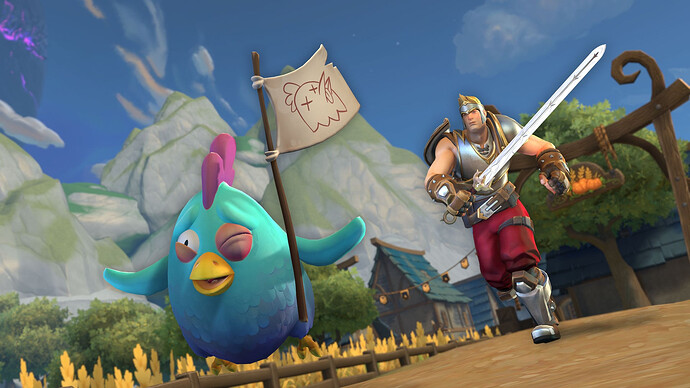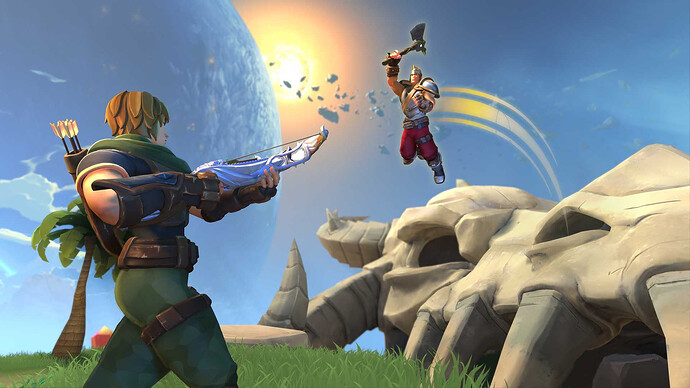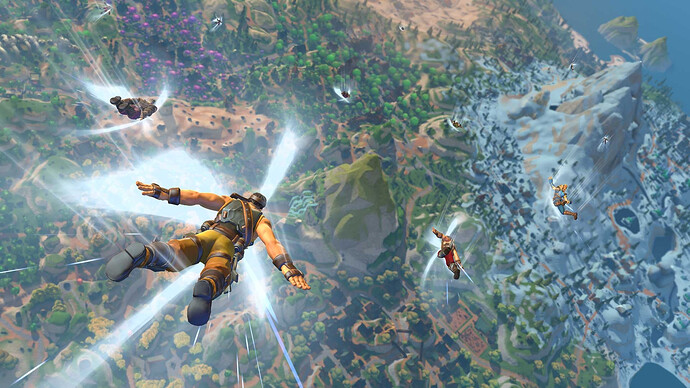 Realm Royale enters a closed beta on consoles the week of July 30th. To sign up, head over to the official website.