In just under two hours, the members of the Tier 1 clan were able to complete Scourge of the Past, the new Destiny 2 raid included with the Black Armory DLC. But while the accomplishment is no doubt impressive and has been acknowledged by Bungie, it apparently has some controversy involved.
The confusion regarding the world's first Destiny 2 raid completion stems from revives. Apparently, the Tier 1 clan had more than the usual number of revive tokens available – usually it is only one per person. It's unclear if this is a bug since Bungie has yet to release a statement, but there may also be another explanation.
According to members of Tier 1, the revive tokens refresh after each damage phase with the boss. That's why some members of the Destiny 2 raid team were able to revive multiple players throughout the final encounter. However, other teams are disputing the claim, saying that revive tokens don't refresh, as they have never before in Destiny 2 .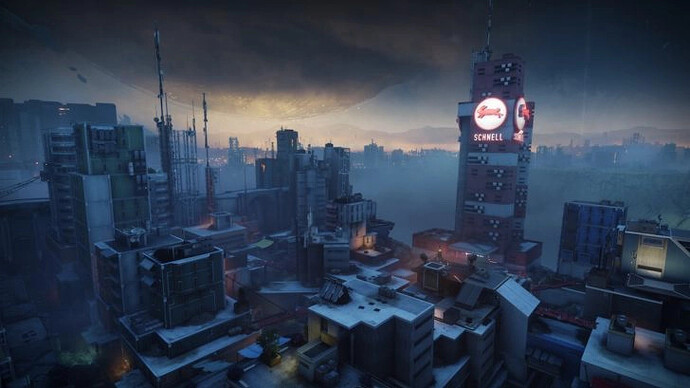 Whatever the case may be, the issue can't be put on Tier 1 or any of its members. The group completed the raid and didn't intentionally use any exploits or cheats to gain an advantage. Whether or not they had an advantage, however, is another issue entirely.
Regardless, there is sure to be a debate surrounding the Scourge of the Past raid since it was completed so quickly. At less than 2 hours, this is one of the fastest world's first raid completions. Many players were expecting a marathon given that it took the first team
18 hours to complete the Last Wish raid
and only two teams completed it within the first 24 hours.
But with a lower gap between the previous power level cap and the new one, and some careful planning on the part of
Destiny 2
players, some were able to hit the
new Black Armory level cap in a matter of days
. For the rest of the playerbase, there will likely be a grind ahead in order to complete Scourge of the Past, as the final encounter is power level 650.
Destiny 2: Black Armory is available now for PC, PS4, and Xbox One.