Calling all Agents and Rogues, join me in the streets of New York on Friday!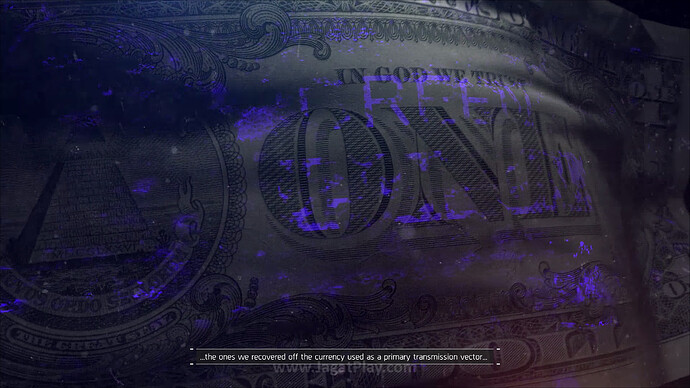 The Division has been picking back up with recent updates and I know it has me hooked. If this gets some interest and traction we can make this a regular Friday event. There is plenty of new gear and exotics so squad up GRG and get your grind on!
Whether you want to run around the streets doing missions and leveling up your lowbie or you want to head into the DZ and try your luck with the Rogues or you want to do some PVP there is plenty The Division has to offer.
Date: Friday 2/16
Start Time: 7:00PM CST
End Time: Till we fall out
Platform: PS4