Publisher Electronic Arts released a brand new trailer for their upcoming title EA SPORTS UFC 3. The trailer focuses on the G.O.A.T. Career Mode, which allows gamers to create their own fighter and become a UFC legend.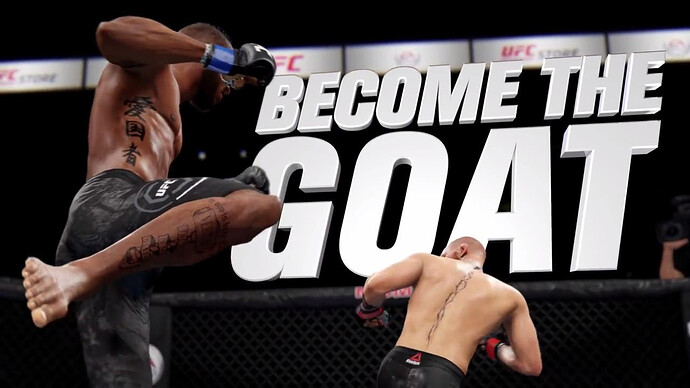 Starting at the very bottom, players will have to work their way to the top of the UFC in career mode. Although all the fighting will be done in the octagon, gamers will have to make choices outside of the arena that will impact progression. Promotion, contracts, and hype will not only impact your overall fans, but also your journey to the championship. Check out the G.O.A.T. Career Mode trailer below.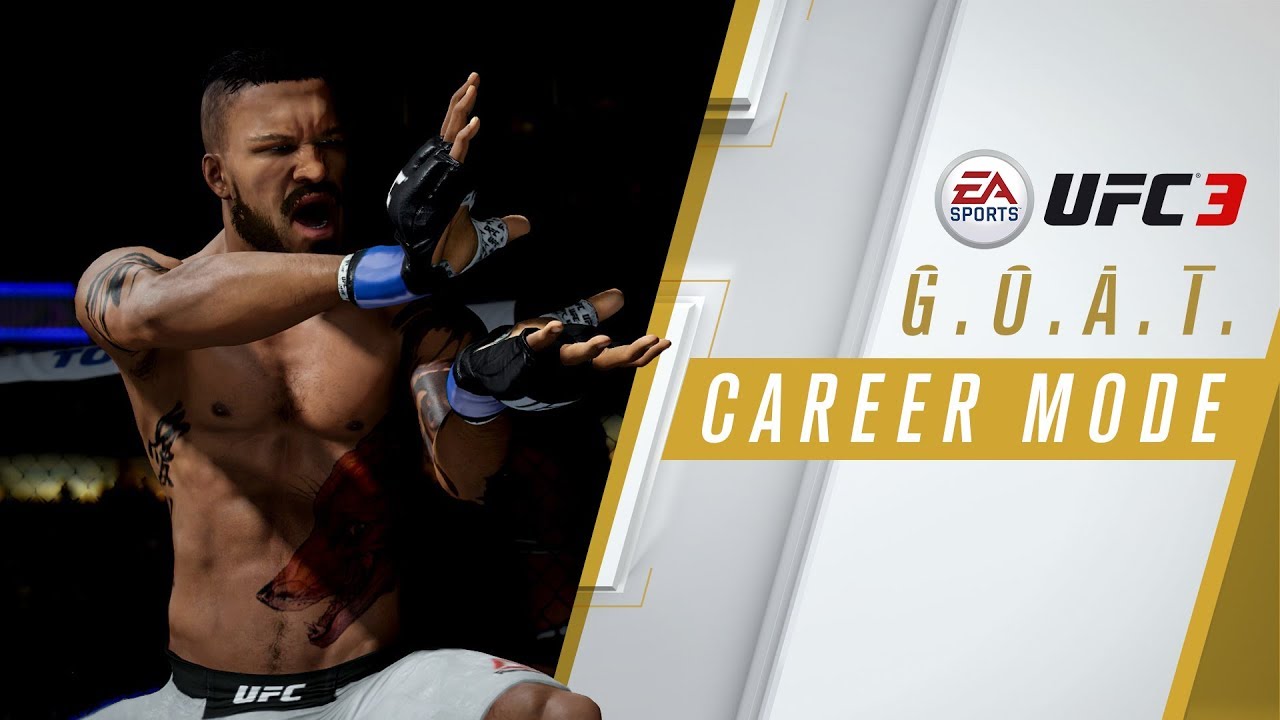 EA SPORTS UFC 3 is set to release February 2nd, 2018.