I'm finding mixed responses to this. Does anyone know for sure, or know an updated source?
From what I've been able to find, if someone wanting to transfer the account from PC to say Xbox, they pay a $20 fee, and this fee gets them a digital copy of the game, identical to the one they had for PC, but only if you purchased the game before a certain date.
If this is the case, is this an account transfer, or an account copy which still allows you to play your character separately on PC as well. Obviously they wouldn't be linked in any way.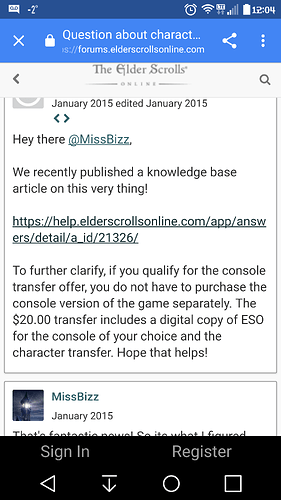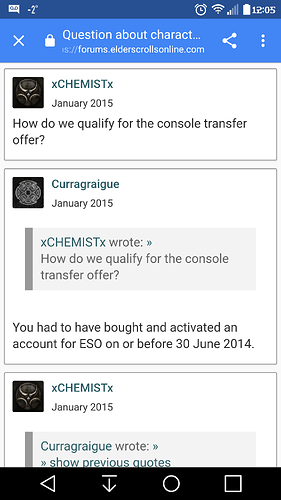 Best answers I can find at the moment. Wondering if anyone can verify