Just wanted to give a heads up that I will be going through the ESO Guild Roster (Xbox) and doing a little house cleaning and looking for anyone not active within the last 6 months. Nothing personal and if you are one who ends up being removed and picks the game back up we will get a new Guild invite sent out.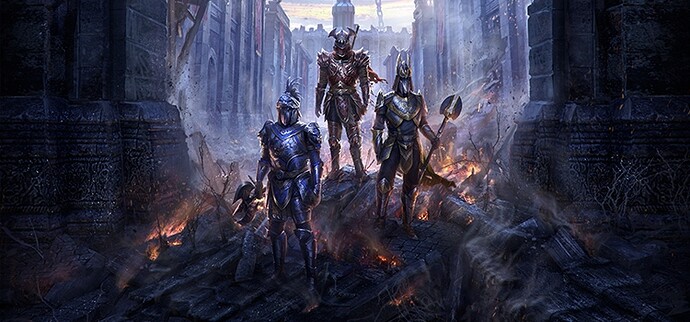 The roster clean up will take place this upcoming weekend 8/18/18 - 8/19/18. Let me know if you have any questions or concerns.
Also if you are someone who hasn't been active you are missing out on some content with the Summerset expansion that is out and some new DLC coming out later this month - get off your asses and join us!