Vostok Games and Focus Home Interactive have announced Fear The Wolves, an upcoming battle royale FPS set in Chernobyl. The setting is familiar to the developers, some of whom worked on the S.T.A.L.K.E.R. games, which were open-world shooters on PC that took place in the same locale.
Players will recognize the goal, which is to be the last person or team standing. Fear The Wolves will feature both squad and solo play. In addition to the classic battle royale mode, the developer has promised that "another intense and original game mode will also bring a fierce new twist to the genre," although that has not yet been revealed.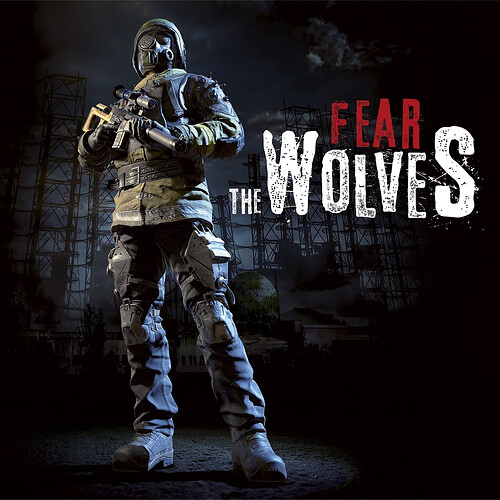 In addition to human enemies, players will have to deal with enemy "anomalies" of the radiation-contaminated area, various weather conditions, and a day and night cycle.
Fear The Wolves will be launching into PC early access later this year with a console launch also planned for 2018.