After the holiday, Epic Games is ready to release another patch for Fortnite. The patch has improvements and additions for both Save the World and Battle Royale. With the new patch, the Halloween festivities will also come to an end in both modes.
In the Battle Royale mode, a new pickup has been added, one that anyone who's played a shooter will know: the smoke grenade. Just like you'd imagine, it doesn't do any damage when thrown but will block visibility with a thick cloud of smoke. You'll find it in containers or as floor loot. Also in Battle Royale are two new leaderboards: one for global wins and one for score/total experience.
The Halloween-themed pumpkin launcher will be gone with this patch and back to the regular rocket launcher. However, there is good news. Epic says, "Due to overwhelming popular demand, we have modified the normal Rocket Launcher to support rocket riding."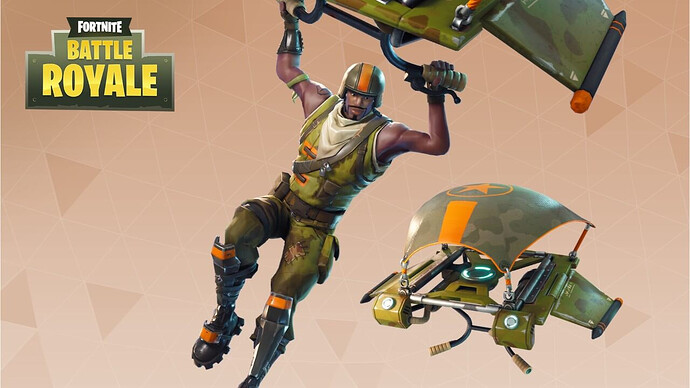 Over in the Save the World PvE mode, Fortnitemares will be gone, replaced by regular Mutant Storms. If you have any leftover tickets, you'll receive a "Halloween llama, available in the loot tab." Also available are new Vindertech weapons that can be looted from event quests and event llamas.
Pulsar - Accurate burst assault rifle.
Burster - Pistol that fires powerful 3-shot bursts.
Blazer - Rapid-fire machine pistol.
Disintegrator - Shotgun that fires balls of plasma.
Jolter - Energy sniper rifle.
Blaster - Powerful scoped heavy pistol.
Slammer - High-speed rocket hammer.
Sever - Light energy axe with a fast attack speed.
Slicer - Medium energy sword.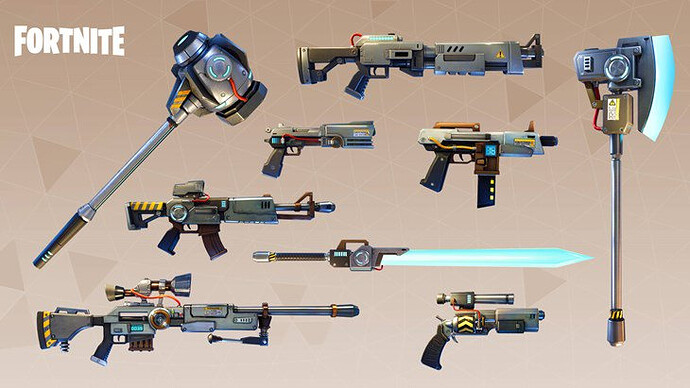 Fortnite as a whole now supports 4K on the Xbox One X. There were also a handful of bug fixes for both Save the World and Battle Royale. See the official patch notes to read through the more specific changes.
The patch, which is numbered version 1.9.1, is scheduled to launch on Wednesday, November 29th (today)