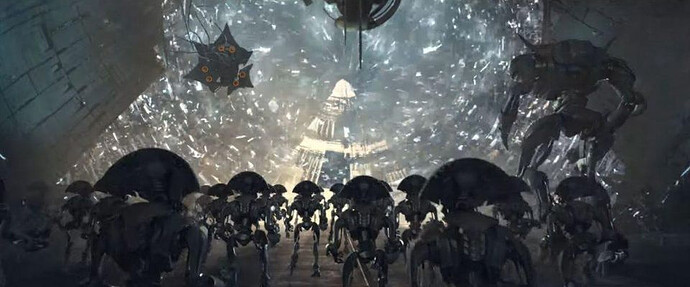 Well here we are; looks like some ppl want to run 2x per week and others can only do one night or the the other….
we need to pick a day last week we split and neither day got a run in
The Raid is 940… (be at least 940 please)
Please educate yourself (YouTube etc.) the more you know the better it is for the group (see above)
Signed up people gets spots before show ups (and showing up is fine but hard to plan for)
we had been making good runs but we will need to aim for 6 ppl and then add another night when we can…we keep making progress, more alts/backup helps us keep going
Our goal to get our GRG guardians comfortable with working with each other and having a good time.
SATURDAY 9pm EST
FRIDAY 9pm EST
Either is fine
I dont want to raid but I care enough to read the post
Also please sign up