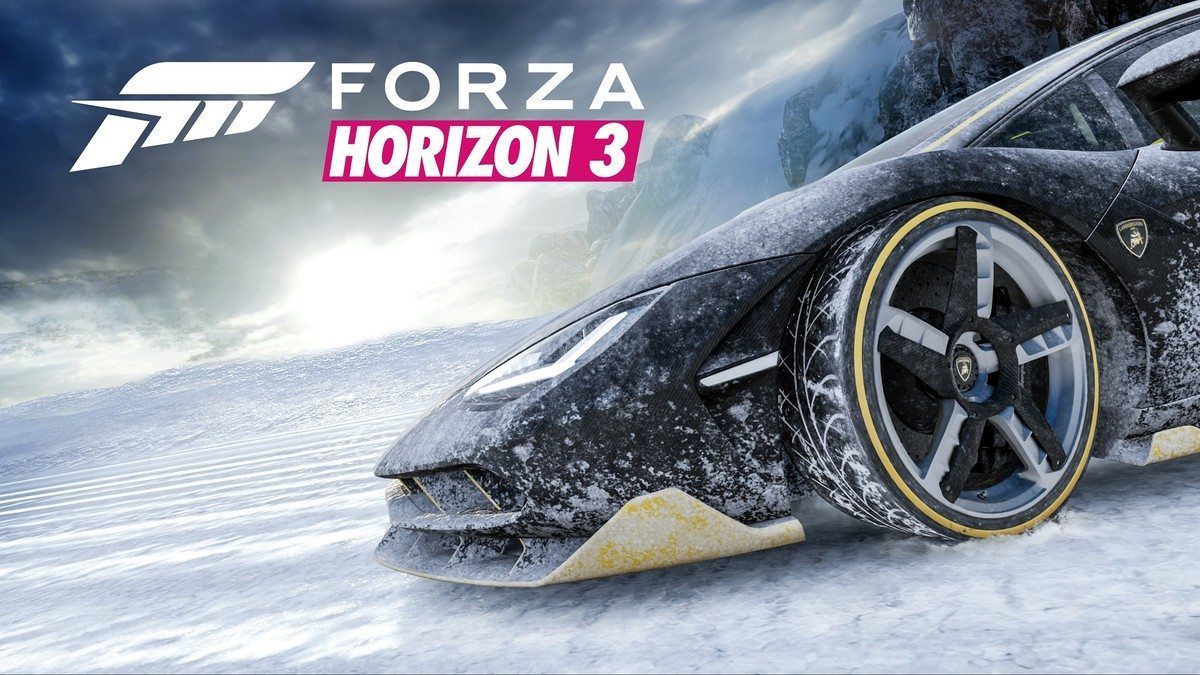 Bring back the SPEED…Bring back the FURY…Welcome to Shenanigans on Wheels!!!
Yes its back…SUNDAY NIGHT RACING…Come trade paint with GrumpyInt, watch Lala Calamari use the power of Grumpkin to overtake, and see the amazing weird paint jobs of D1G1TALC1PHERS(Dont get in the Van, its a trick).
Races for the Night: (All Races will be Class A)
Asian Sports Cars vs. European Sports Cars

Classic Muscle vs. Retro Muscle

OFFROAD Race(Vehicle of your choice)
After we cycle through the 3 categories, it will be open lobby, open choice for what ever the group fancies.
 


Originally published at: https://grimreapergamers.com/pec-events/ghstwlkrs-presents-forza-horizon-3-86/