Techland Games, best known for the Dead Island series and Dying Light, has announced a game that takes a turn from their usual first-person zombie experiences. Called God's Trigger, it's a top-down action game that sees an Angel and a Demoness trying to take down the Four Horsemen.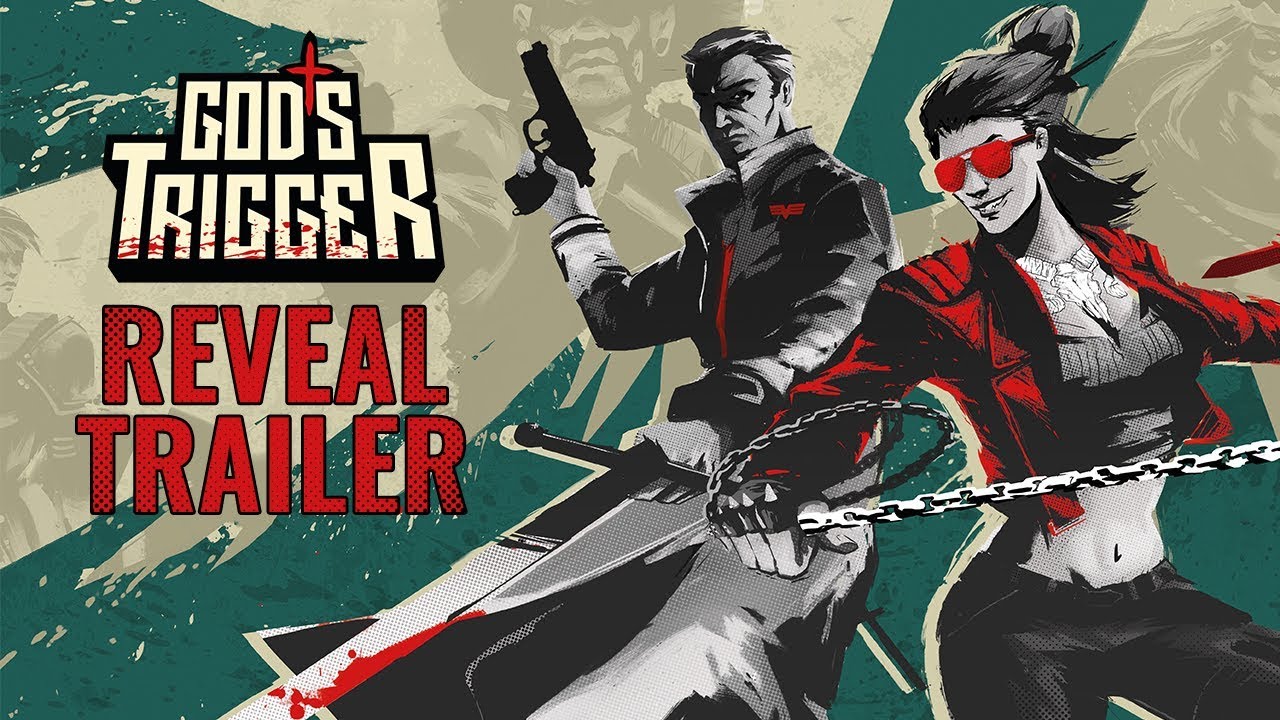 Techland calls it "a bloodbath of apocalyptic proportions" and the trailer advertises players' weaponry as "guns, blades and powers of supernatural origins." God's Trigger will be playable cooperatively and those who have tried it out when it hit the floor of Gamescom have drawn comparisons to games like Hotline Miami.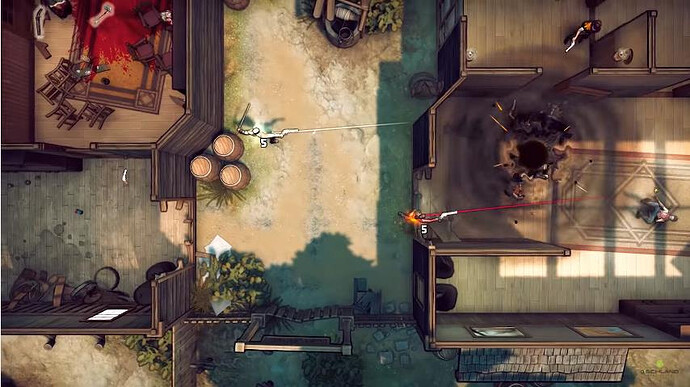 God's Trigger is expected to release in early 2018.