Rare has announced that the long-awaited remaster of GoldenEye 007 will launch for Xbox consoles and join Xbox Game Pass later this week.
Rare has finally announced a release date for the remaster of the classic first-person shooter. GoldenEye 007 launches for Xbox consoles and Xbox Game Pass on January 27th, as confirmed in a new trailer.
GoldenEye 007 joins Xbox Game Pass on January 27th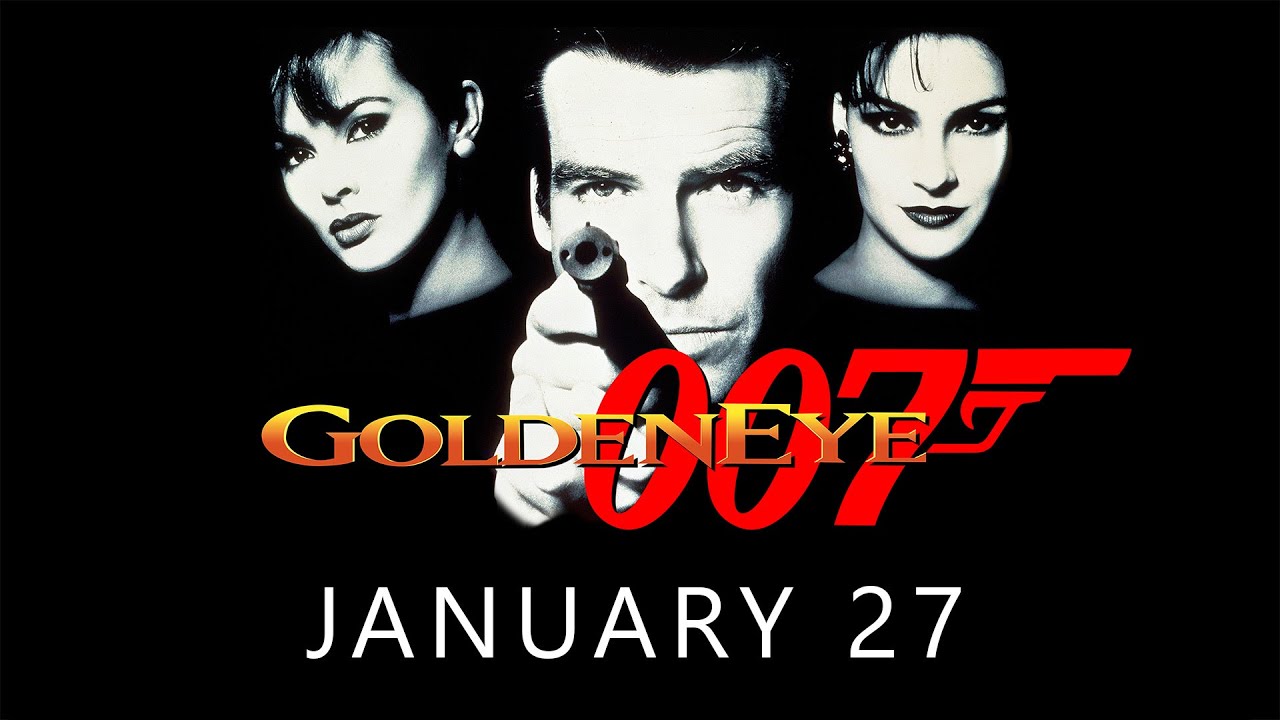 According to Rare studio head Craig Duncan, GoldenEye 007 for Xbox and Xbox Game Pass features split-screen multiplayer, alternative control options, native 16:9 resolution up to 4K Ultra HD (where supported), and of course, achievements to unlock. However, Microsoft did previously confirmed that GoldenEye 007 does not feature online multiplayer.
Microsoft has also previously confirmed that GoldenEye 007 is free to all who own a digital copy of Rare Replay.
January has been pretty quiet in terms of new Game Pass releases, so the news of GoldenEye joining the service will hopefully appease some subscribers.