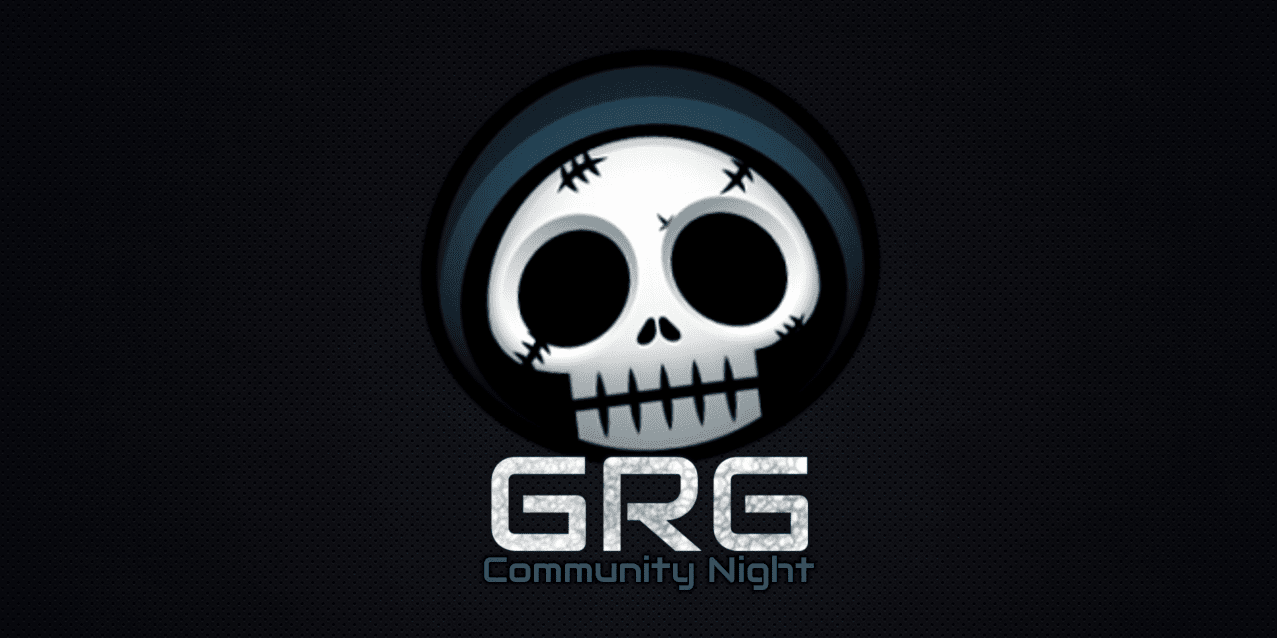 ---
It's GRG's Community Night. Let's all gather up, grab a drink of choice and shoot each other in the face.
We have several games set for tonight's community night. Something for everyone! Expect to see the Destiny neckbeards (@DestinyPlayers) grinding away in search of more and better loot. The CoD die hards playing with their Space Marines (or old school MW remake) (@CODPlayers). Then we'll have squads running rampant on the Battlefield for BF1 (@BattlefieldPlayers). Maybe @HAWKLANDER and @Gunny will run into WW1 NPCs that they met during the Great War! Don't forget some Titanfall 2 action on the XB1 and PS4 (@TitanfallPlayers) and finally the Gearheads in GoW4 (@GoWPlayers).
Look for things to pick up around 9:00PM EST.
So what are you playing and on what console?
As always, feel free to join in on any GRG Staff Member.