It's GRG Community Night, Bitches! Let's squad up and roll some fools. We'll be focusing on Battlefield 1 on the XBox (@BattlefieldPlayers). Look for XBox parties with @Lala_Calamari. We'll also have a large group playing the new Conan Exiles PC game. If interested in playing then get on @D1G1TALC1PHERS's Conan Server! Also make sure to join our Discord Server to get in voice chat. Finally, @beers_and_leafs will be running a team on CoD IW (@CODPlayers).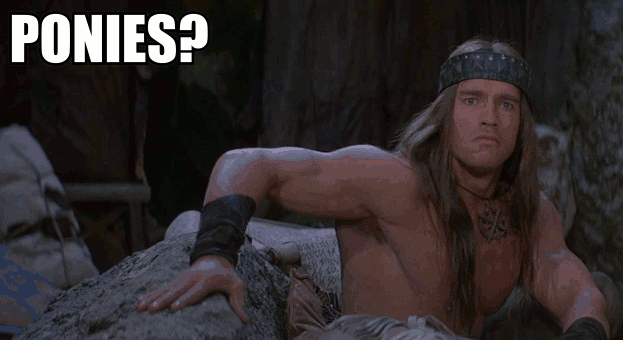 We're looking for volunteers for people to rally GRG that don't play BF1 (silly rabbit, trix are for kids. Play BF1 and see what GRG can do). TF2, or even Elite Dangerous.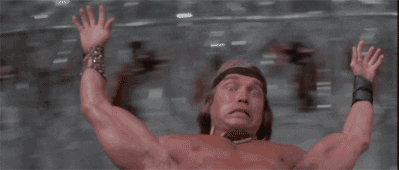 Let us know what game you'll be on tonight!