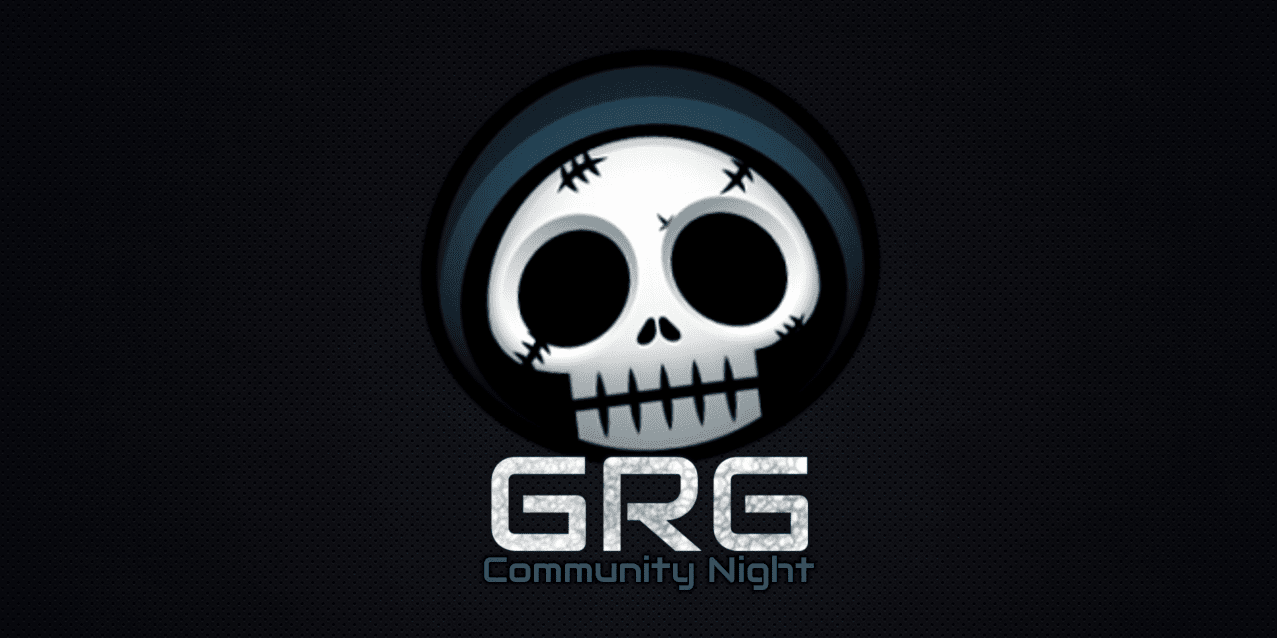 ---
It's GRG Community Night, Bitches! Let's squad up and roll some fools. We'll be focusing on Battlefield 1 on the XBox (@BattlefieldPlayers). Look for XBox parties with @Lala_Calamari. We'll also have a large group playing the new Conan Exiles PC game. If interested in playing then get on @D1G1TALC1PHERS's Conan Server! Also make sure to join our Discord Server to get in voice chat. Finally, @beers_and_leafs will be running a team on CoD IW (@CODPlayers).
Let us know what game you're playing and when you'll be on!
Pro-Tip (and just the tip) - Just hop right into our open parties. We'll get you in game then. We're old and forgetful. Sometimes we forget to scan our Friends lists to spam invites.