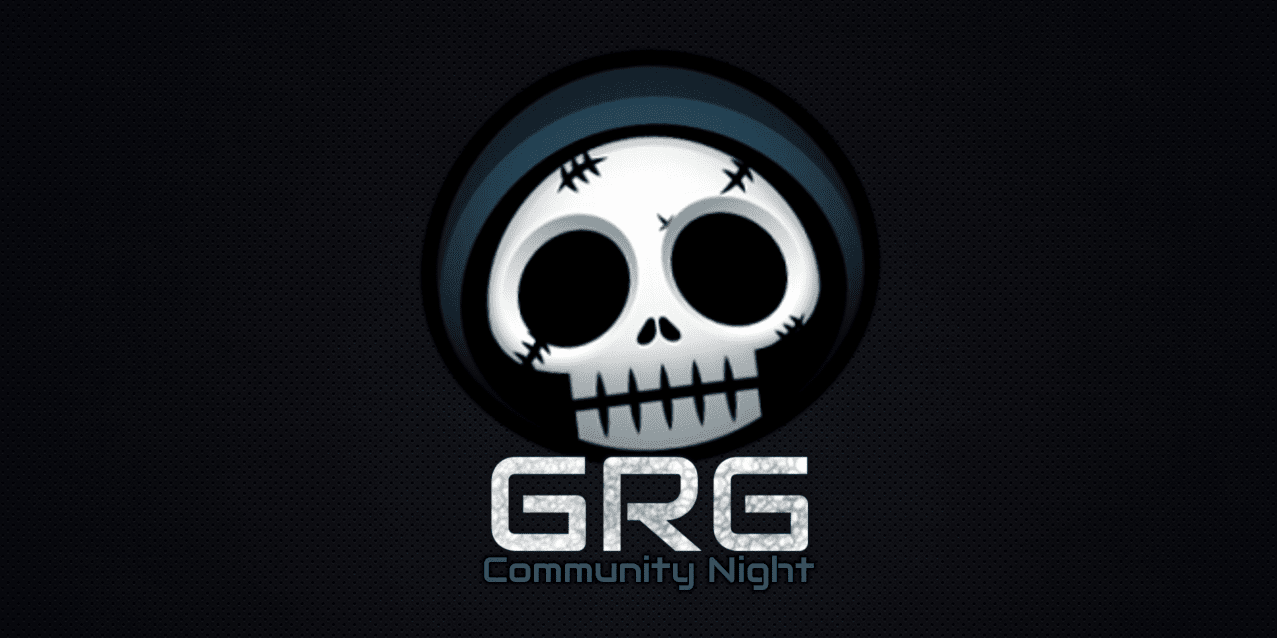 ---
Join GRG for another weekly edition of our Community Night. When we all try to rally up together and kick some ass online. Maybe we can get the GRG BF1 server set up for some TDM or Conquest @BattlefieldPlayers . We'll also have our ever growing PC crowd balls deep into Battleground. Hopefully they stream it so we can see GRG battle the great blue wall of death!
Expect parties to start forming up around 9.
Pro-Tip (and just the tip) - Just hop right into our open parties. We'll get you in game then. We're old and forgetful. Sometimes we forget to scan our Friends lists to spam invites.