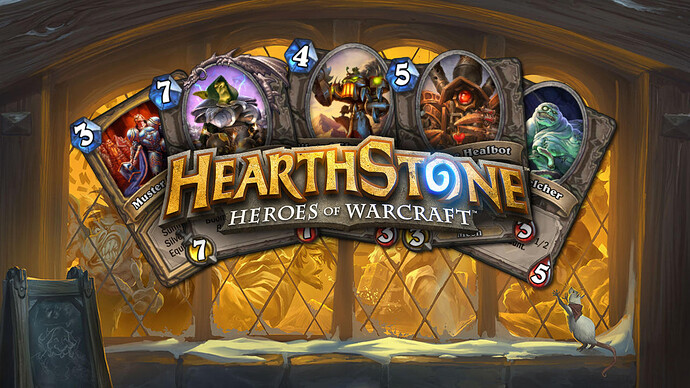 Sheathe your sword, draw your deck, and get ready for Hearthstone - the fast-paced strategy card game that's easy to learn and massively fun. Start a free game and play your cards to sling spells, summon creatures, and command the heroes of Warcraft in duels of epic strategy.
---
Hearthstone's next expansion Knights of the Frozen Throne will be released on August 10, Blizzard announced today.
The expansion has players claim the Lich King's Frozen Throne by traveling to Northend and attacking the Icecrown Citadel.
It introduces 135 new cards to the game and nine legendary Hero Cards that, after being played, transform the game's heroes into Death Knights. A new power called Lifesteal will also be featured, which heals players for the amount of damage they've dealt.
---