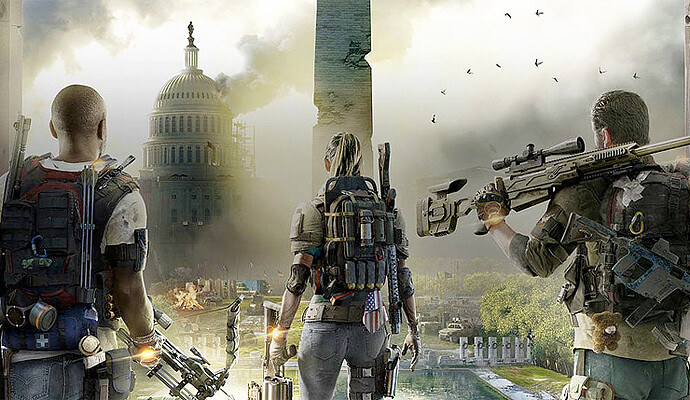 Incoming alert on S.H.D emergency channel Agent requesting backup
Alright Agents of GRG, let's get some squads going throughout the weekend and roam the streets of DC in packs.
I'll be on most of the weekend and will have a party open on the PS4, so feel free to join. I'll be on tonight to kick this off around 7PM Eastern.
Any Xbox or PC players that will be on let others know when and squad up.