I know this is GRG, so let me say first off this may or may not have something to do with Furby genitalia… you'll have to check out the post to know for sure, but this is Safe for Work.

This is aint the Wintergarten Marbel machine, but it might just be better.
A synth built out of Furbies…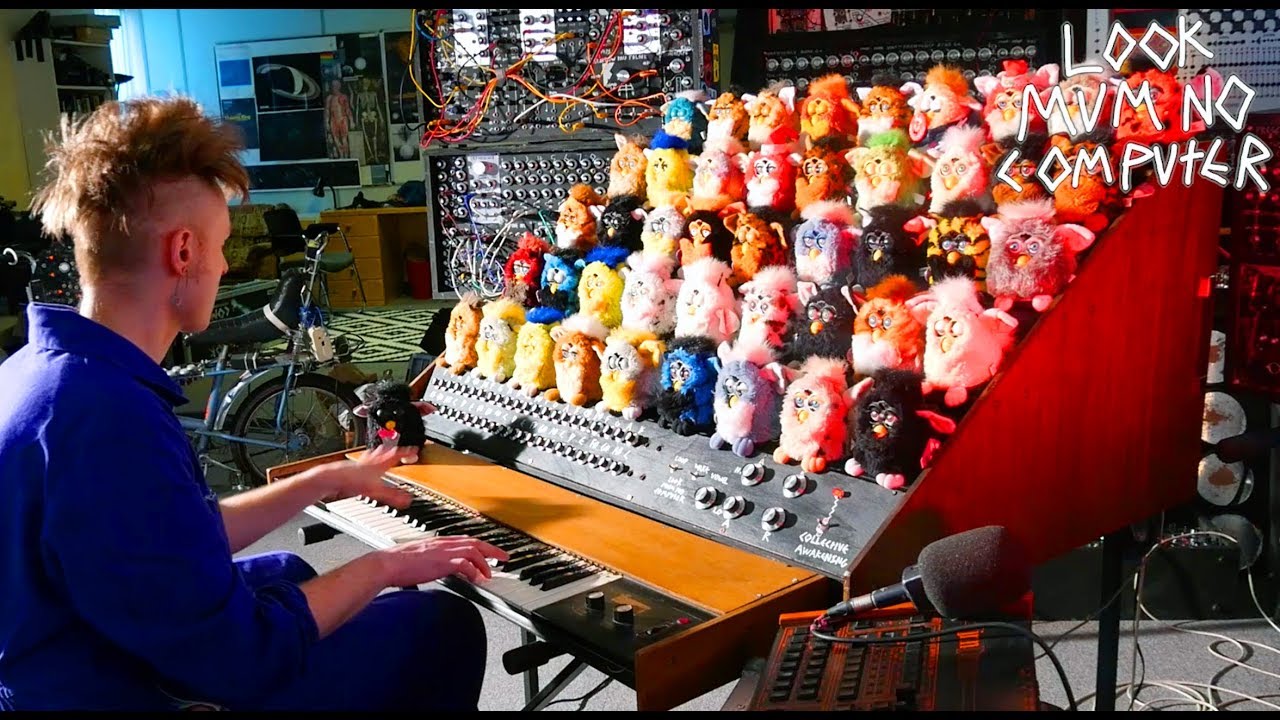 Bonus Track:
Wintergarten's Handcrafted Musical Marbel Machine.