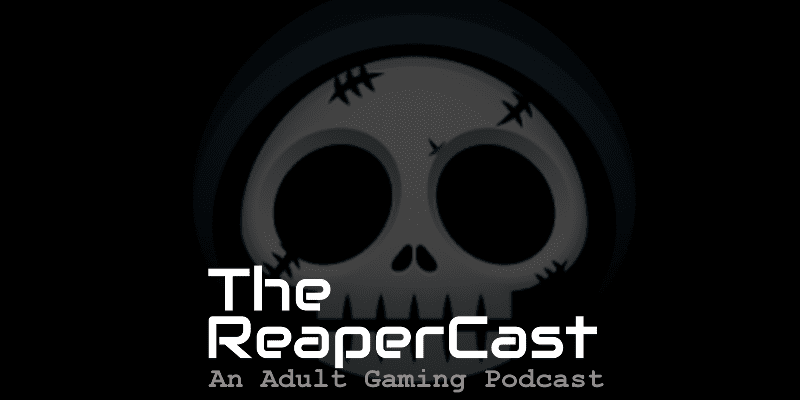 ---
GRG's ReaperCast Podcast 100th episode is rapidly approaching and we're looking to make it a special event. We are looking for volunteers willing to pre-record some mini interviews. This is open to all members, even ones that have done Member Spotlights previously. We will record the interviews over Discord Chat and they should only take 5-10 minutes.
Here is a basic list of questions we're looking to ask.
Ask users name and what platform they game on.
What brought you to GRG in the first place?
What do you look forward to with GRG and gaming with Adults?
Tell us a memorable / funny GRG story.
Favorite ReaperCast moment.
We'll start scheduling the interviews soon as we really want to get this project started. Post up here if you'd be interested in being part of Episode 100.