Microsoft has unveiled a new Xbox Wireless Headset for Xbox Series X|S, Xbox One, Windows PCs and mobile devices. The headset, launching March 16th, is priced at $99.99/£94.99/€99.99 and offers up to 15 hours of battery life and "best-in-class audio performance." Preorders for the headset have gone live over on the Microsoft Store.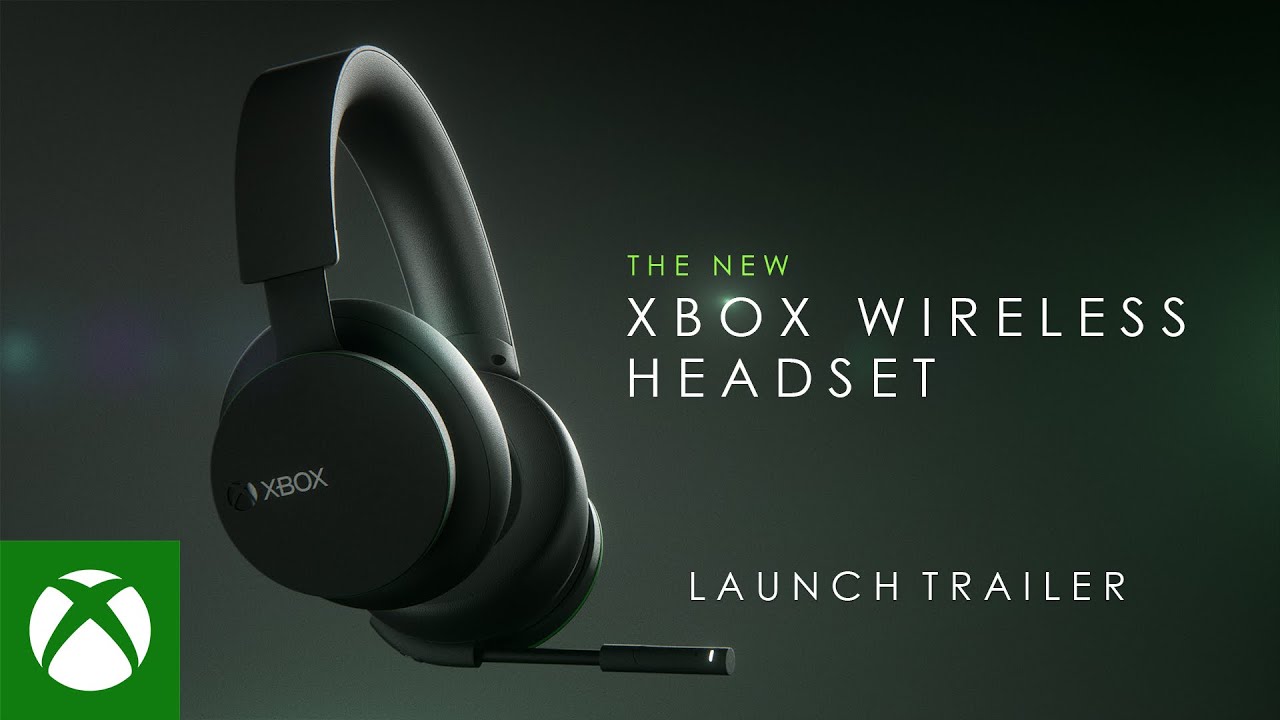 Microsoft claims that the Xbox Wireless Headset features "best-in-class audio and chat performance, outstanding design and comfort, and unique experiences that are tailored for each gamer." The headset supports "industry-leading spatial sound technologies" such as Windows Sonic, Dolby Atmos, and DTS Headphone: X for realism and audio precision that "fully surrounds you."
In terms of chat performance, the headset features "dual beamforming microphone elements" that pick up and focus on speech audio rather than surrounding sound to provide a clearer chat experience. The microphone also features voice isolation that helps pick up your voice rather than background noise. There's also an intelligent auto-mute feature that automatically mutes the headset's microphone when it isn't detecting speech. This can be toggled on or off.
On the comfort front, Microsoft says the Xbox Wireless Headset has been "engineered for maximum comfort during extended gaming sessions." The headset bolsters a lightweight design, ultra-soft large earcups to help distribute pressure evenly, and an adjustable headband.
You can also customise your audio experience using the Xbox Accessories app on Xbox Series X|S, Xbox One, and Windows 10 devices. With the app, you'll be able to access an equaliser, bass boost, auto-mute sensitivity, mic monitoring, and more settings for the headset.
Microsoft says that a 30-minute charge will give you around four hours of battery life. Overall, you can expect the battery to last for up to 15 hours, but that varies significantly depending on how far away you're sat from your console.
The Xbox Wireless Headset launches on March 16th, costing $99.99/£94.99/€99.99. Preorders are live now.