Microsoft has confirmed that the Xbox Series X will soon benefit from AMD's FidelityFX Super Resolution. This sharpening technology will be coming on June 22nd.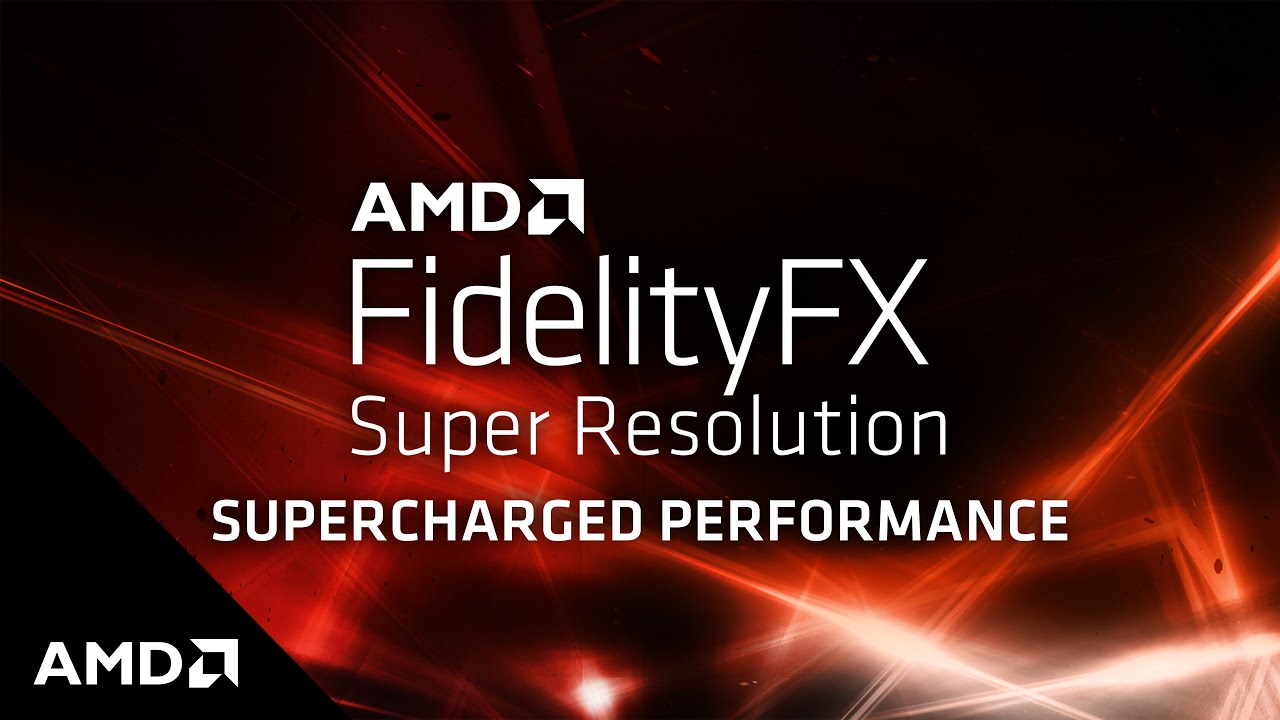 It's been spoken about a little bit this month, with speculation suggesting that AMD's FidelityFX Super Resolution (FSR) will be expanding to the Xbox Series X. Well, now Microsoft has confirmed to IGN (thanks, VG247) that the technology will indeed head to the Xbox Series X, and we can expect to see it on June 22nd. Much like Nvidia's DLSS, FSR uses different upscaling modes that each focus on increasing a game's image quality or framerate.
According to AMD's website, FidelityFX uses Virtual Super Resolution to simulate Super Sampling Anti-Aliasing (SSAA) on games that don't support SSAA natively, which offers smoother textures and reduces jaggy polygons. The VSR technology also allows games to render at higher resolutions (up to 4K), so even playing on a 1080p screen can rival the quality of 4K while not hindering the game's performance.
"At Xbox, we're excited by the potential of AMD's FidelityFX Super Resolution technology as another great method for developers to increase frame rates and resolution," a Microsoft spokesperson told IGN. "We will have more to share on this soon."
Xbox Series X|S has allowed 120hz gaming to become more commonplace for console players, but currently it's mostly achieved by dropping other features so Super Resolution is a welcome addition, especially for those that have already purchased 120hz TVs.