Developer San Diego Studio has now confirmed that MLB The Show 21 will not be a PlayStation exclusive — it will be the first title in the series to launch for Xbox Series X|S and Xbox One. MLB The Show 21 launches on April 20th, 2021.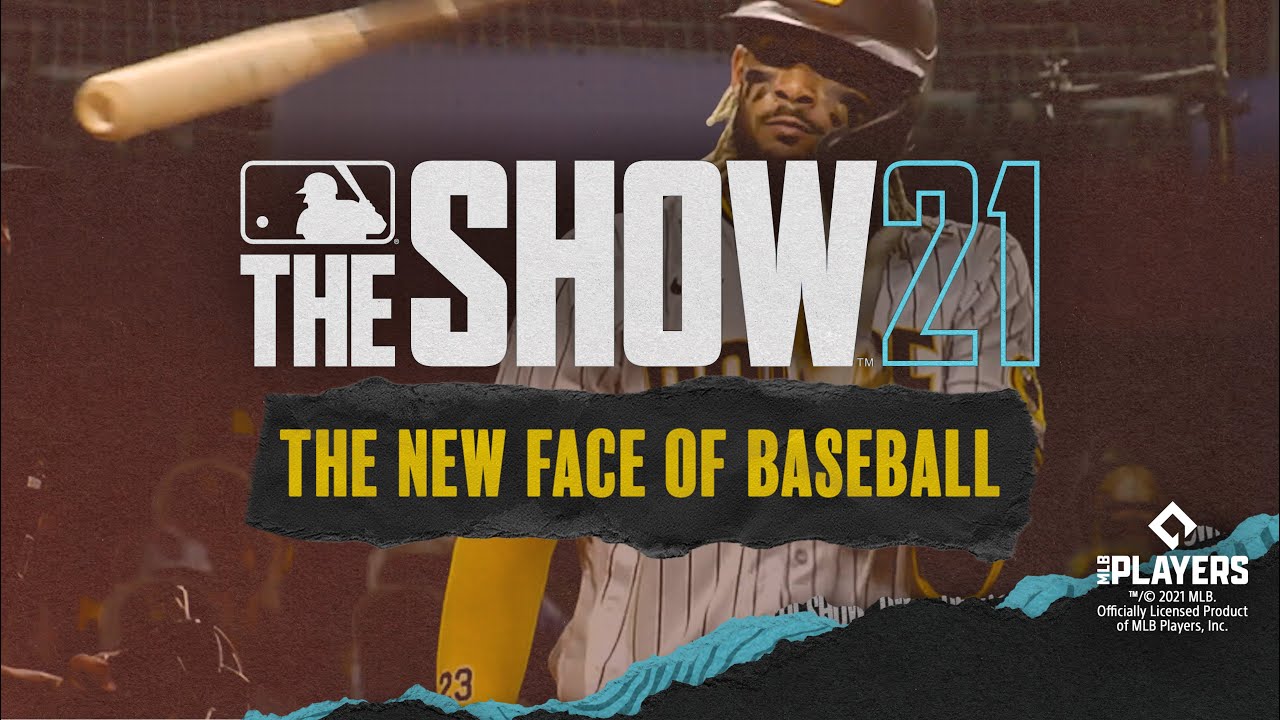 Ramone Russell, game designer and online community manager at San Diego Studio, added, "this is a very exciting moment for all of us as the storied franchise will be accessible to more gamers than before. We would like to thank everyone at PlayStation, Xbox, Major League Baseball, Major League Baseball Players Association and the San Diego Studio for working diligently to bring MLB The Show to more users."
Russell also confirmed that MLB The Show 21 will feature cross-platform play and cross progression. The Standard Edition, which comes with 5,000 stubs, is priced at $59.99/£59.99 on current-gen consoles and at $69.99/£69.99 on next gen consoles, where it also includes ten The Show Packs. San Diego Studio will be revealing the Collector's Edition later this week on February 3rd, and adds, "there will be no standard edition upgrade path from current gen to next gen. If you are interested in having access to the game on both current and next gen platforms, please wait for more info about the collector's edition." The devs will also share more about the game via six Feature Premieres, with the first arriving in March.