If you're a fan of any sports games, you're familiar with annual releases. Whether its Madden, NBA 2K or WWE 2K, fans need the update rosters and features to reign supreme. The same applies with hockey fans who've been craving NHL 18. Today EA sports treated fans with a new trailer.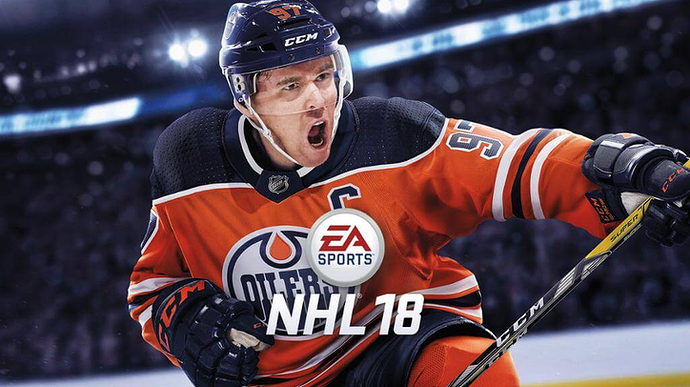 Whether you're a Sabres or a Penguins fan, hockey addicts can appreciate a new installment in the NHL series. The latest trailer showcases the new generation of tradition and what they do best. With the sounds of Chiddy Bang beneath the action, it's hard to not want to be a part of the action. Check out the full trailer below.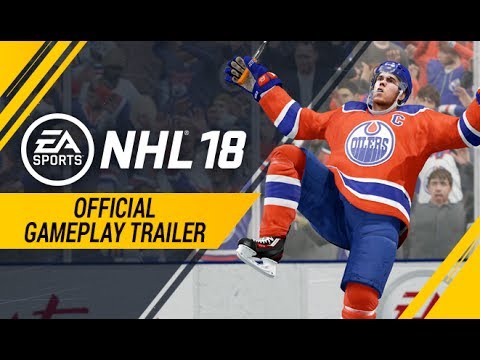 NHL 18 launches on September 15th for consoles.