As always…jumping around to new and old things. A game from my past and now available for anyone to try… EvE Online. A game about Internet Spaceships and making things go boom. A few unique aspects of Eve Online.
Below are various links of info and videos for those that are somewhat interested to get a small grasp.
Reddit Post explaining Eve Online's Free to Play model
https://www.reddit.com/r/Eve/comments/5edhnp/if_youre_an_alpha_clone_please_read_this_non_propa/
Eve Online Career Chart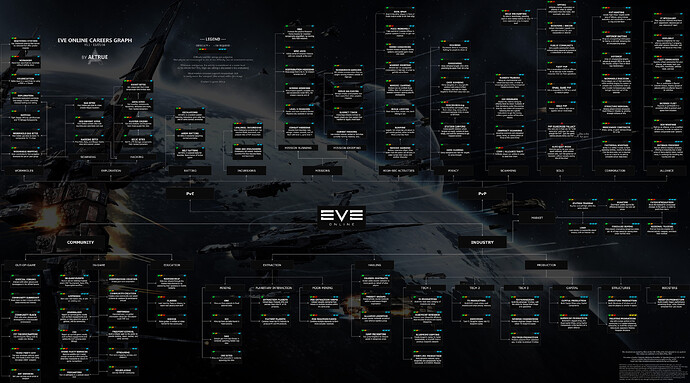 Various News Stories from Eve Online
And finally…Videos from the Community and CCP
This is EvE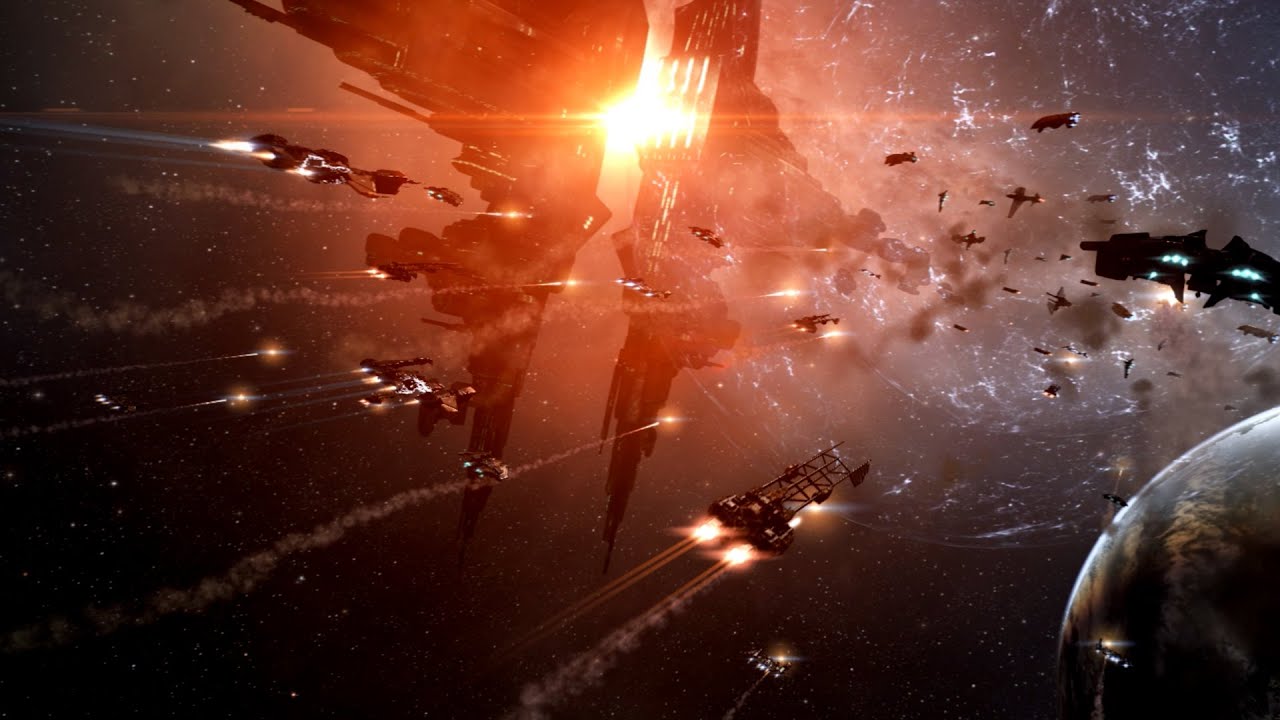 The EVE Online Experience - Play For Free (Trailer)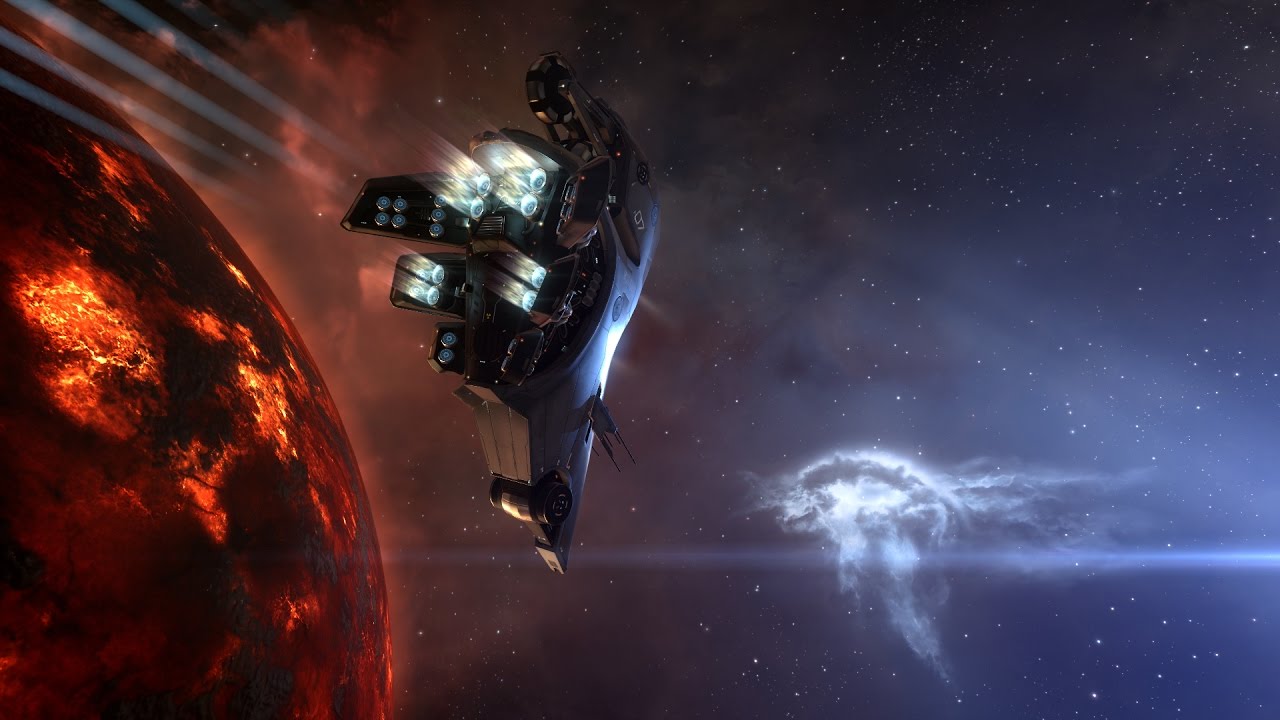 WINGSPAN TT - Stealth Bomber Player
https://www.youtube.com/watch?v=diiHcy1zO98&index=5&list=PLNIvv4lr2qF5PVZKkZS9VcN8aPFtIVjuA
A players story about entering into Piracy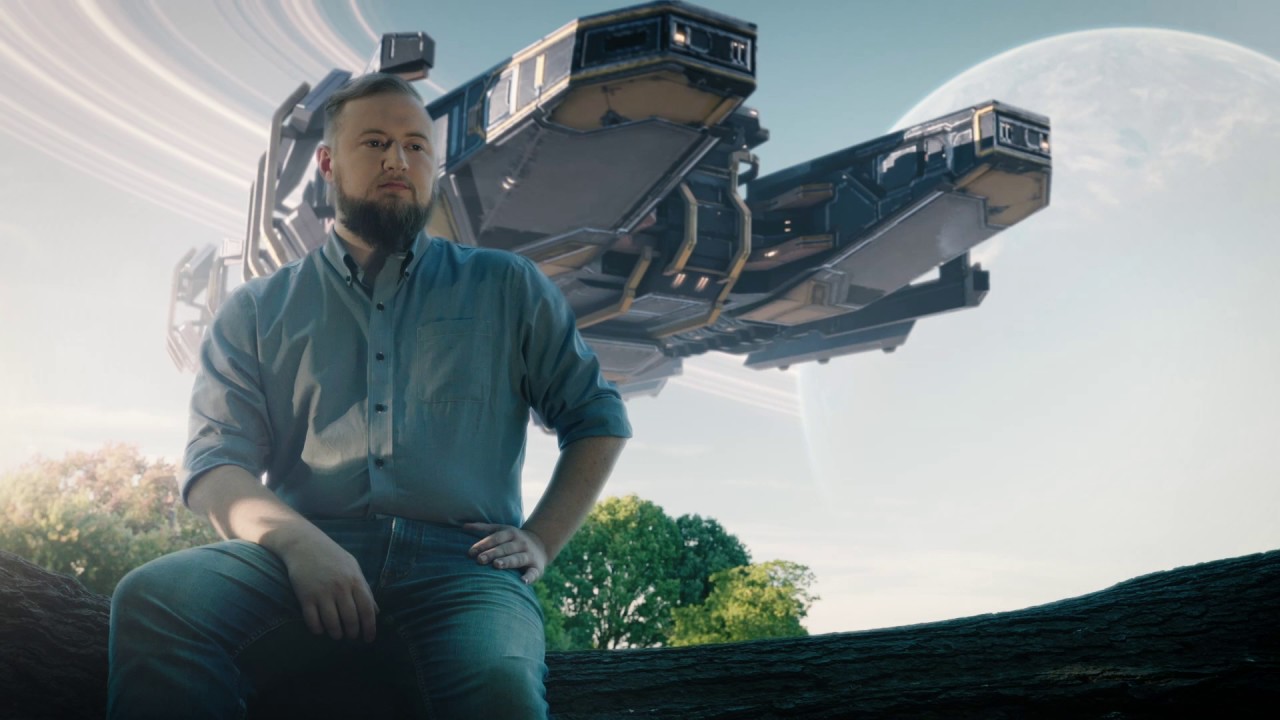 An new industrial player plays with pirates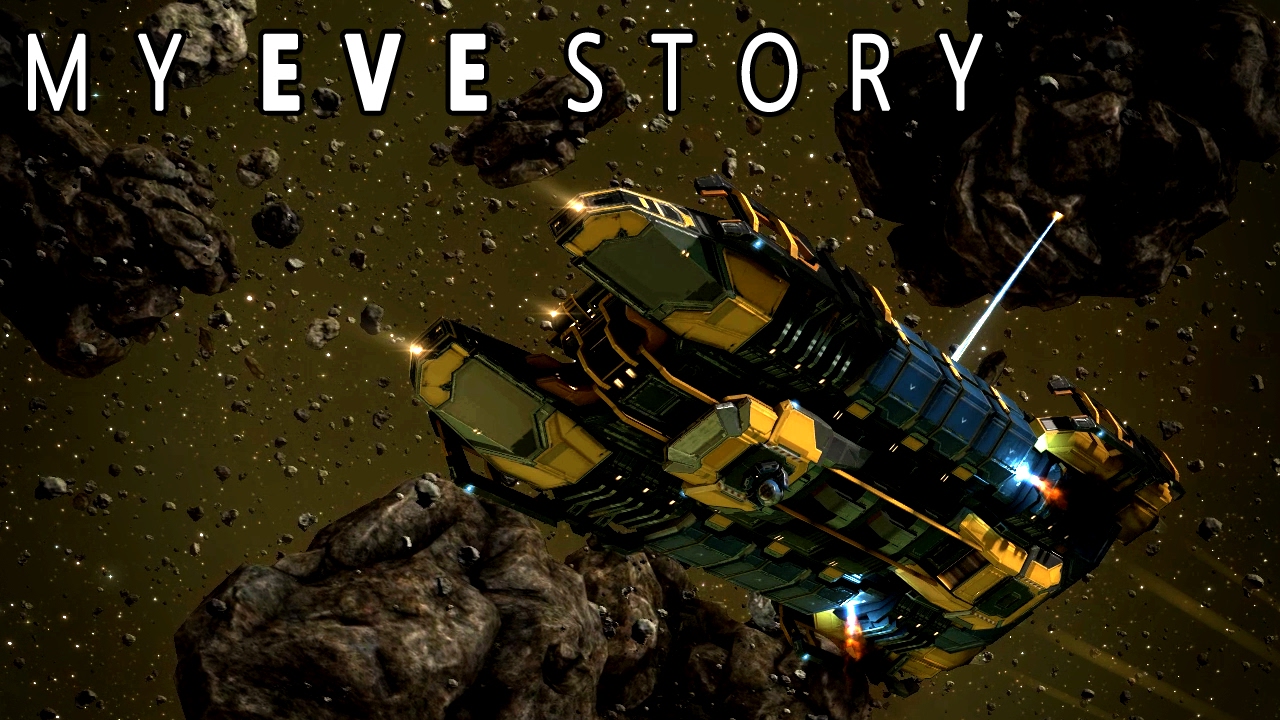 Players lust for Revenge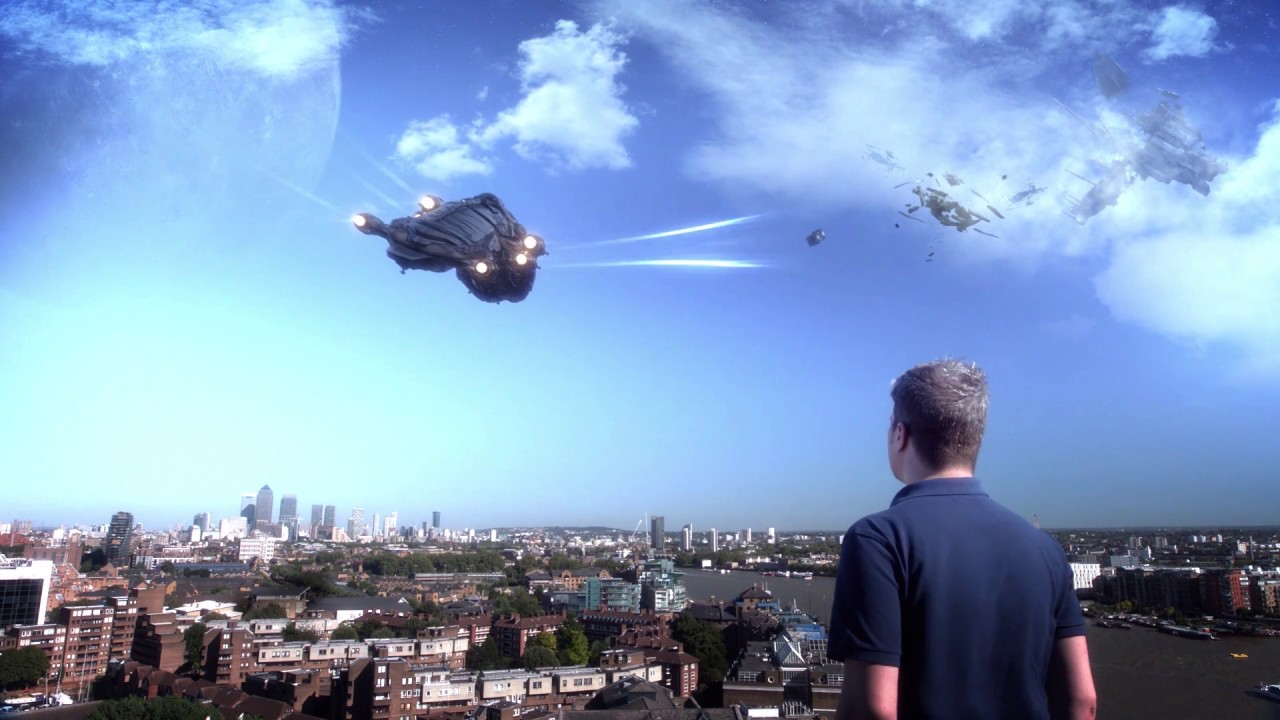 And if your still here checking the thread out or skipping to the End…Here is the Last video i have for you. This last video is a Eve Player explaining the game lore and Free to play. 9 minute video.