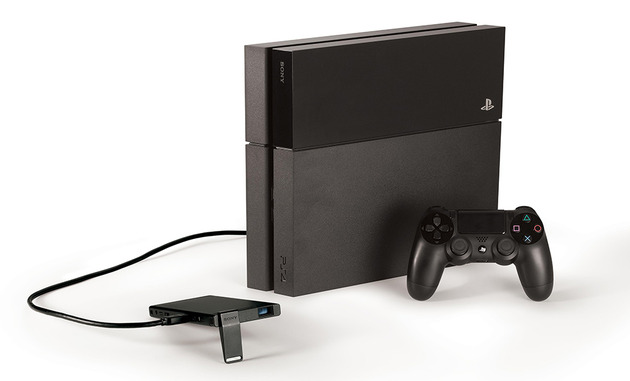 It's a cool idea, not foe me though. Maybe if some of you rich bastards are interested.
My friend got one of these this weekend. Not sunny brand but same thing. Advertised for phone use bit he hooked up his ps4. Very impressive for such a small piece.
Would be cool if you were having a BBQ. You could project it on the side of the house or a sheet. Obviously better at night.
Tuttle can now have Pornhub everywhere !!! LOL !!!
Dig, unless you're pushing 5000 lumens, don't even think about projecting onto the side of a house.
Oh I know. I was being completely unrealistic. Would be cool though.
Damn…32 lumens? I have flashlights more powerful than that.