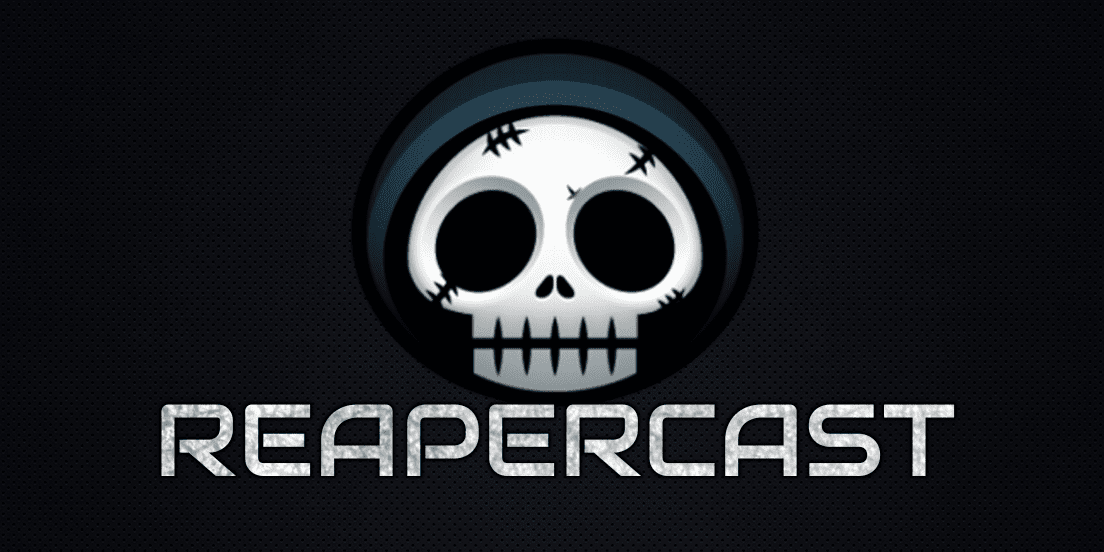 Grim Reaper Gamers hosts a Bi-Weekly Podcast where we talk about Community News, Video Games, Beer and whatever else we feel like blabbing on about.
---
Subscribe to the podcast:
iTunes | Spotify | Android | Google Play | RSS | TuneIn | More

---
Lala Rant
Gaming News
Fortnite released
Destiny 2 Beta discussion
Destiny 2 PC Beta Date, Requirements And Recommended Specs Revealed
Modern Warfare Remastered Getting killed on Steam
Battlefield 1 hits 21 Million Players.
Digitally erasing Henry Cavill's mustache
KAAAAAHHHNNNNN – Star Trek the Wrath of Kahn to be re-released in theaters
Elder Scrolls Online: Horns of Reach Expansion due this month
Guild Wars 2 Path of Fire Expansion
Main Topic
Does summer change your gaming?
Community Info
Next show recorded on August 1st
Email us at ReaperCast@GrimReaperGamers.com
Originally published at: https://grimreapergamers.com/2017/08/reapercast-63-does-summer-change-your-gaming/