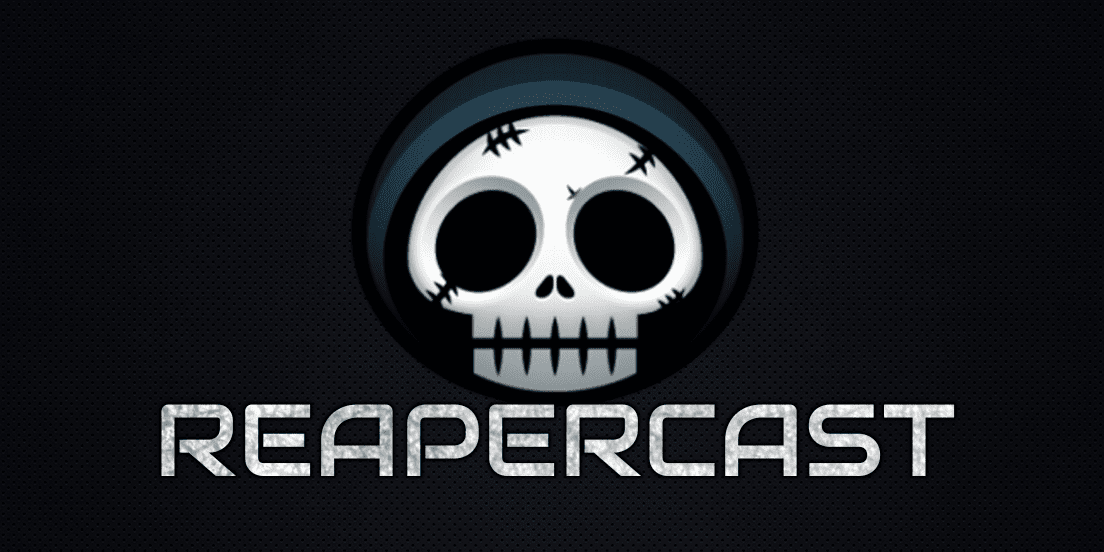 Grim Reaper Gamers hosts a Bi-Weekly Podcast where we talk about Community News, Video Games, Beer and whatever else we feel like blabbing on about. This week's main topic we discuss the release of Forza 7.
---
Subscribe to the podcast:
iTunes | Spotify | Android | Google Play | RSS | TuneIn | More

---
Lala Rant
Gaming News
Movie Trailers

Justice League
Star Wars: The Last Jedi

Commodore 64 Retro unit
Destiny 2 Iron Banner
Fortnite Battle Royal
Battlefront 2 Beta
OpenCritic stance against loot crates
Forza 7
Main Topic – Forza review?
VIP Adjustment
Frustrating how some things aren't ready yet
Wheel vs Controller
Type of View You Use
Community Info
Next show recorded on Oct 24th
Email us at ReaperCast@GrimReaperGamers.com
Originally published at: https://grimreapergamers.com/2017/10/reapercast-68-forza-7-and-the-return-of-gunny/