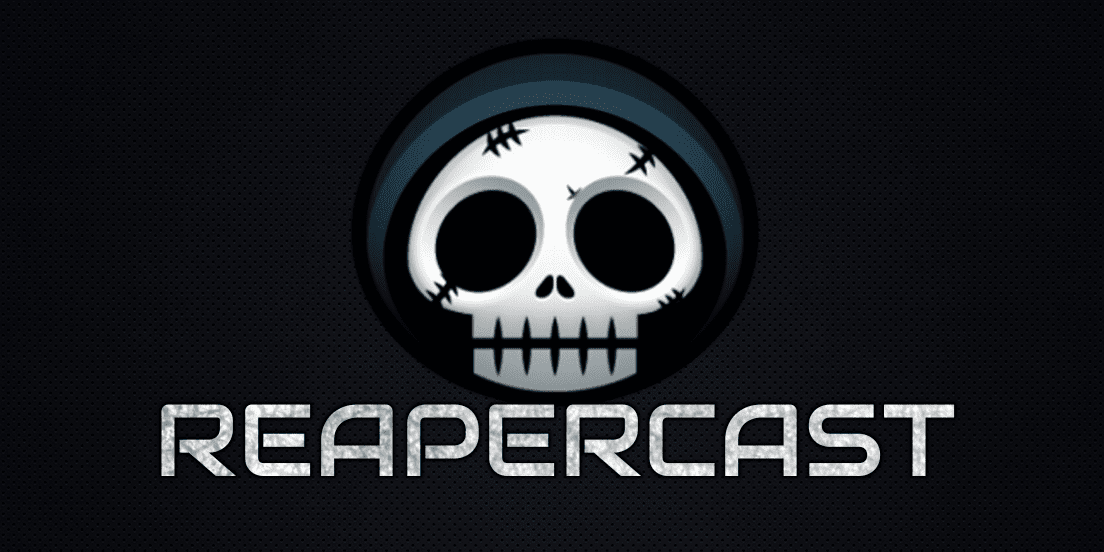 Grim Reaper Gamers hosts a Bi-Weekly Podcast where we talk about Community News, Video Games, Beer and whatever else we feel like blabbing on about. This week's main topic we discuss the the current gaming news and how we like our Sci-Fi.
---
Subscribe to the podcast:
iTunes | Spotify | Android | Google Play | RSS | TuneIn | More

---
Lala Rant
Gaming News
Destiny news

Destiny Seasons
Token system will change for Iron Banner in season 2
Destiny PC release 10/24

Original Xbox Games Available
GTA 5: Rockstar didn't feel single-player expansions "were either possible or necessary," despite promising them at one point.
Dude Spends 15K on Mass Effect Microtransactions
Battlefront SP Campaign About 5 – 7 Hours
Walking Dead Episode 100
Main Topic – How do we like our Sci Fi?
Optimistic vs Dark or dystopian?
Realistic (achievable in near future) vs more speculative?
Looks at other civilizations or futuristic looks at ours?
Community Info
Next show recorded on Nov. 8th
Email us at ReaperCast@GrimReaperGamers.com
Originally published at: https://grimreapergamers.com/2017/10/reapercast-69-how-do-you-like-your-sci-fi/