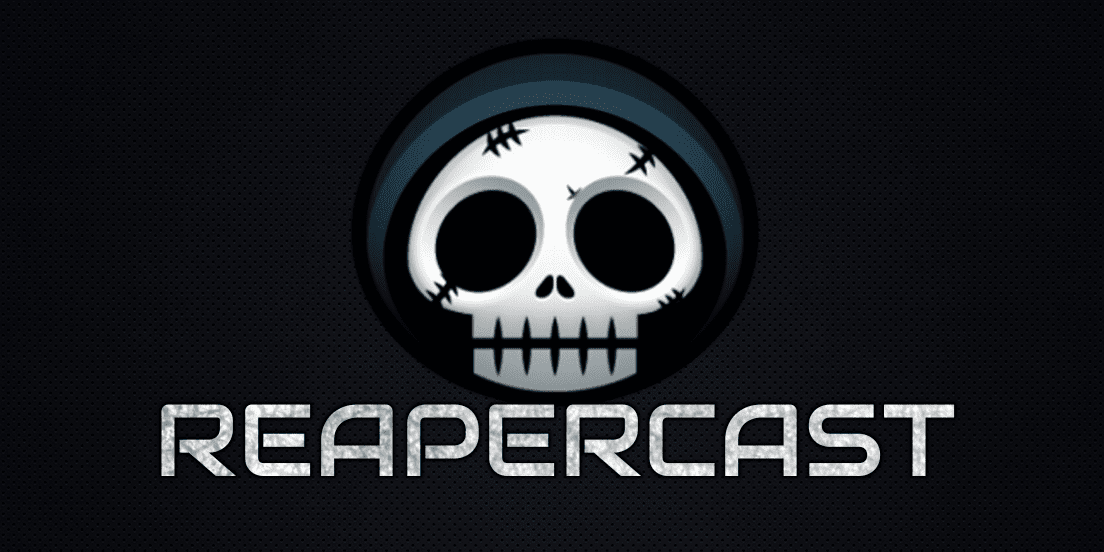 Grim Reaper Gamers hosts a Bi-Weekly Podcast where we talk about Community News, Video Games, Beer and whatever else we feel like blabbing on about. This espisode we discuss the issues with Call of Duty WW2, Star Wars Battlefront 2 and the evils of EA and Microtransactions!
---
Subscribe to the podcast:
iTunes | Spotify | Android | Google Play | RSS | TuneIn | More

---
Lala Rant
Games not working at launch. I'm looking at you Call of Duty WW2!
News
Call of Duty WW2 Multiplayer Getting Worse with Updates?
Overwatch TV Commercial
The Punisher – Netflix Series
PUBG puts "hackers" into a Hacker only Matchmaking Queue
Star Wars Battlefront 2 & Microtransactions

Internet Explodes over EA
Reduced Costs, then removed Microtransactions
Disney Effect on Change
Will that affect free DLC?
Game Thoughts
Community Info
Next show recorded on December 5th
Email us at ReaperCast@GrimReaperGamers.com
Originally published at: https://grimreapergamers.com/2017/11/reapercast-71-battlefront-2-and-microtransactions/