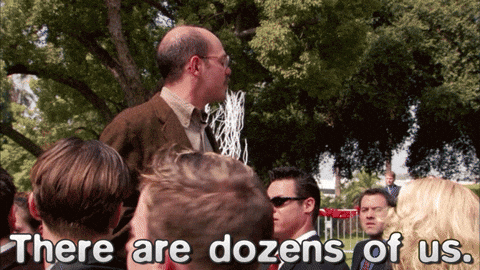 ---
To the dozens of fans,
Just an FYI. The ReaperCast will be skipping our August 12th release as I will be on vacation. We will resume our normal schedule with a August 24th recording and a 26th release.
We will also have a GRG Member spotlight, @ntelnsyde will be on!