Redfall will be released on May 2, 2023. Players can pre-order Redfall right now for the available platforms.
Redfall story details
Redfall's story revolves around the evil company Aevum, who are seemingly behind the sinister appearance of vampires on the island town of Redfall.
Players will be delving into the history of Aevum and their evil work on the island of Redfall, uncovering secrets and fighting the "terrifyingly powerful vampires that some survivors worship as gods."
The scientists at Aevum who seemingly created these monsters have a "world-shattering" plan that the players will need to disrupt.
Redfall platforms
Arkane's Redfall is an Xbox exclusive, meaning it will only be available on Xbox consoles and PC, including Steam. Redfall will launch on the Xbox Game Pass on day one of release.
The game will be published by Bethesda, who were purchased by Microsoft and Xbox not too long ago, hence the game's exclusivity despite other titles from the devs being available on PlayStation.
Redfall offers players four characters to play as.
Unfortunately, Redfall will not release as a free-to-play game. The game will cost players $69.99 for the standard version, or you can get it on Xbox Game Pass.
Redfall single-player & multiplayer coop details
Redfall can be enjoyed in single-player but the game will still require a connection to play. This means that you can not play Redfall offline.
The recommended way to play is multiplayer co-op, which hosts up to four online players. There are four different characters that players can choose from. Players will need to keep in mind, however, that only the host of the session's story will be progressed when completing missions.
It doesn't seem like couch co-op will be an option, but we'll have to wait for more news from the devs or when the game officially launches to know for sure.
Redfall trailers
Here's the official announcement trailer for Redfall, which was the player's first look at the title last year.
Arkane then released a "Welcome to Redfall" trailer, showcasing a more in-depth look at the game's story, characters, and gameplay.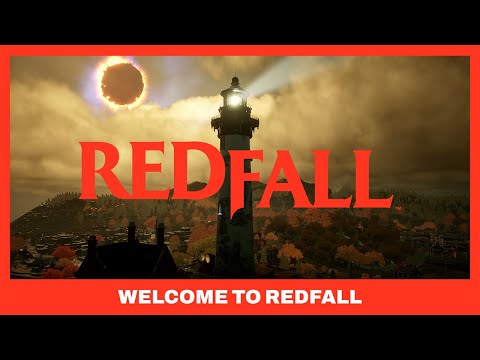 The devs then dropped a trailer dedicated to showing off Redfall, the town where players will be battling vampires.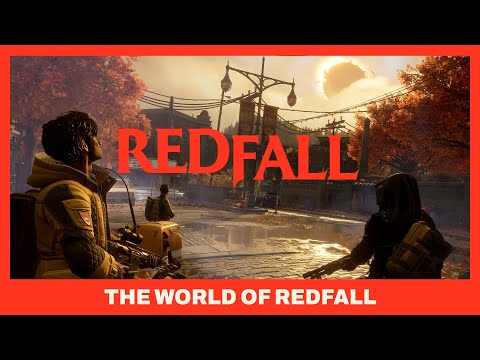 The most recent trailer for Redfall gives players a sneak peek into the game's story, which players will uncover as they explore the island. It seems the horrific vampires ruling over Redfall starts with a "sinister company" known as Aevum.