The Resident Evil 4 Chainsaw Demo is available to download on Xbox Series X|S now. Capcom says this demo "consists of a specially tuned version of the game's opening sequence and can be played repeatedly without time restrictions."
Resident Evil 4 is the latest of Capcom's classic survival horror games to get the remake treatment, with Leon's legendary 2005 adventure looking better than ever in 2023. Now, it seems like you'll have a chance to check it out for yourself ahead of the remake's launch later this month.
Resident Evil 4 demo coming to Xbox today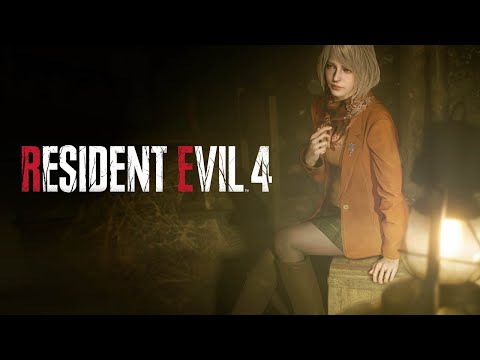 The Capcom Spotlight event from yesterday officially confirmed the RE4 demo and, by the sounds of things, released during or right after the broadcast. As with previous Resi remakes, RE4 aims to stay true to the original while expanding and evolving the experience in new ways, so it'll be interesting to see how much of that we get to experience in the demo version, and indeed in the full game when it releases in a couple of weeks.
Resident Evil 4 launches for Xbox Series X|S on March 24th.