Big Ant Studios is furthering their ventures and is developing Rugby League Live 4 along with HES for the Xbox One revealed in Press Start and boasts the gorgeous graphics of the game with some new screenshots.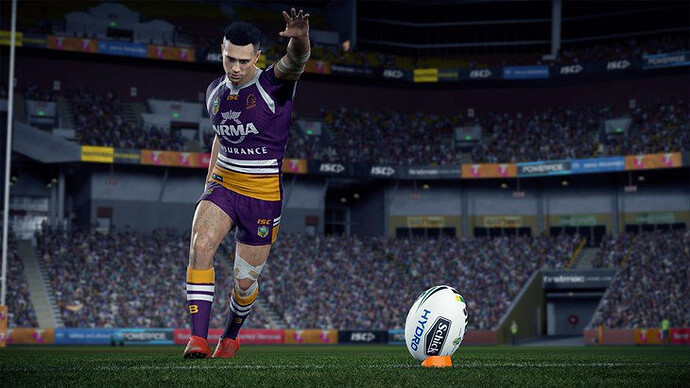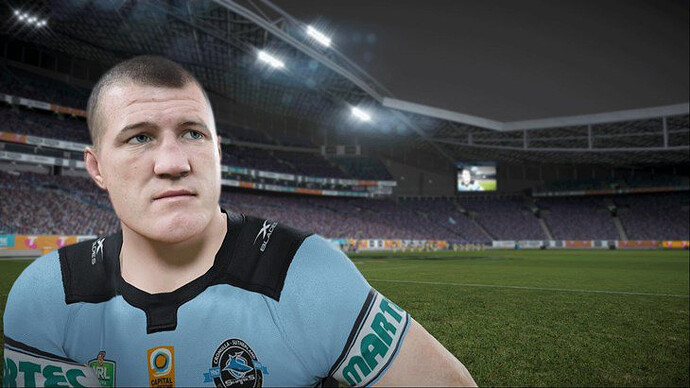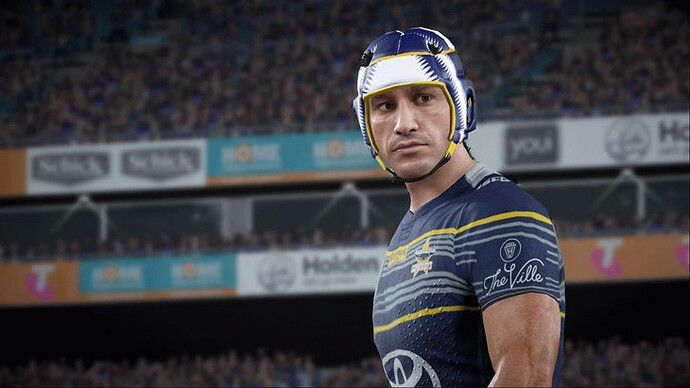 Sebastian Giompaolo, HES' Managing Director, provides insight on the upcoming title:
Rugby League Live 4 continues to build on solid foundations with new features including custom Logo and Stadium Creation, and the most realistic NRL player likenesses ever featured in a game. Big Ant Studios have taken the game to a whole new level, not just visually, but also with exciting gameplay and tactical improvements. A greater attention to the finer details and intricacies of the sport, along with precise refinements to the controls, and even more depth to the career mode, will help make this the best Rugby League video game to date.
There isn't much news about a release date but is scheduled for release in 2017.